Article
Responding to Covid – ICS Zurich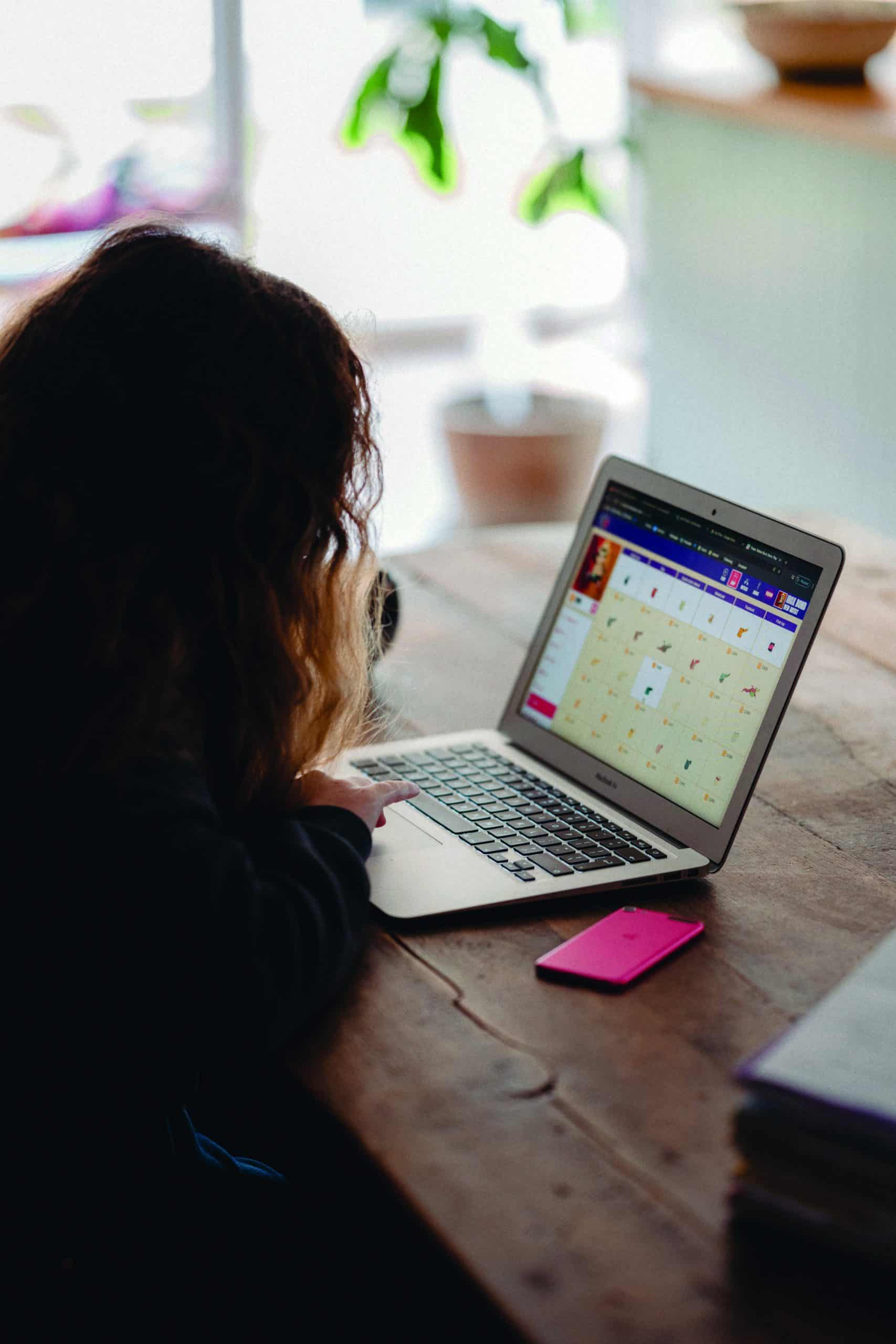 A behind-the-scenes look at how ICS Zurich approached school 'closure', remote learning and returning safely to our campus.
The COVID-19 pandemic has served as the ultimate test for many schools around the world. At the Inter-Community School Zurich (ICS) we're not alone in having risen to meet this challenge. We have more than 'come through it' – we have flourished, learned incredible lessons from difficult moments and seen remarkable responses from every different group within our community.
Preparation – Cultural and Educational
From the very first news reports of COVID-19, we carefully tracked its spread. We are fortunate to be a globally connected school, and canvassed opinions and ideas from all over the world. By January, we were already formulating our response.
Our organisational mission and values gave us firm foundations to build on. Ultimately, everything we do is about learning, and no matter the circumstances, that must continue. And it must continue at the same level – not as a diluted version of itself. 'Learning happens everywhere' is a maxim we have always believed in.
Further elements in our culture supported our strategy. First, our school has always embraced technology and the nimbleness that digital solutions can provide. Second, our attitude to communications has always been very thorough and transparent – keeping our community fully informed in such a disorientating time was going to be vital. Third, and perhaps most interestingly, the inherent adaptability, flexibility and independence that is taught through the International Baccalaureate curriculum has ingrained itself in our culture. This capacity for self-agency – especially in our students – was to be the fuel of our success. More than anyone else, the boys and girls of ICS Zurich have seen our school through this time.
To Close or To Continue?
Across global media, we read of mass school closures. Schools were shutting down, and only then – and only in certain cases – were provisions being made for some attempt to drag children through the remains of a curriculum. Importantly, ICS Zurich did not close during the Coronavirus pandemic. As our Senior Leadership Team points out, "Schools that thought time stood still lost out on a chance to re-invent themselves." ICS transitioned from a Learning@ Campus to a Learning@Home model – but learning remained fundamental and uncompromised; 'different' didn't have to mean 'less good'.
It would have been very easy to treat the switch into Learning@Home as a purely logistical one. How do we teach a lesson or assess work? How do we keep young people engaged? All of these questions were vital, but they could cloud an equally vital consideration – the human impact of this process. With this commitment to addressing the human impact, we constantly monitored the wellbeing of our community. In its simplest form, we asked, "How are you doing?" and "How are we doing?" The answers to both influenced how we adapted as the days and weeks passed.
Learning@Home was a continuation of our learning, but with obvious factors taken into account. The disruption of these recent events has been immense – and often markedly different from one family to the next. The Learning@Home programme could not be the same for everyone. Nevertheless, our starting point was to provide familiarity even in unfamiliar circumstances. Units of work were not stopped and replaced with something 'remote-friendly' – they were adapted to allow positive continuation. Period lengths were changed and increased 'face-to-face' time was introduced to tackle a sense of isolation. Nevertheless, as the Senior Leadership Team notes, "The flexibility of the students has been an inspiration to us all."
Quality, Agency and Adaptability
The differentiation of learning from our youngest to our eldest was also carefully considered. The basic ingredients always remained the same. We placed equal importance on learning and on care for the child, and we emphasised quality of learning over quantity of content covered. In Primary, we worked hard to keep learning concrete lessons, relatable to the world around the child. We did this through games, songs, creative activities and interactions with people or objects in the home. In Secondary, the agency was always placed with the student themselves. This even extended as far as peer interventions – 'nudges'– where students were able to 'check in' on someone who might not be fully contributing to activities and, in an entirely non-judgemental way, see if any further adaptations might be helpful to the individual.
One significant consideration was the balance between synchronous (learning that happens in real-time) and asynchronous (where learning happens through online channels but without real-time interactions).
For Primary we saw more need for the former and, in Secondary, the latter – but the reality was a hybrid approach that adjusted very subtly over time and was genuinely differentiated for each individual student. Equally important was the question of how much learning should take place in front of a screen and how much should be non-digital. We constantly adapted to find the right balance for each member of our community and their circumstances.
Despite these complexities, a hugely important feature of our Learning@Home approach was very simple. All of us – children, teachers, parents – needed to understand the purpose of every piece of learning; we needed to understand the outcomes that were intended. We know that being directly involved in the schooling of their children was intimidating for many parents. But when intentions were clear and flexibility abounded, we quickly saw how well we could all work together.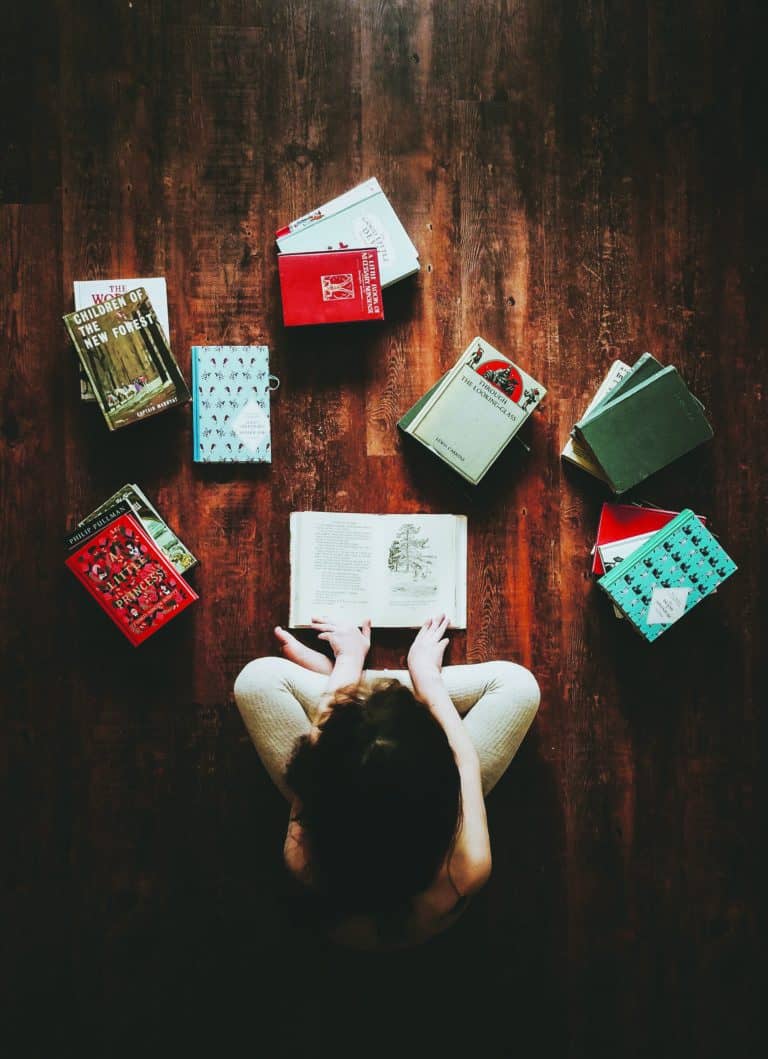 The Power of Partnerships
And this, perhaps, is the most joyous outcome of Learning@Home – partnership at a level never seen before. "Our relationships with everyone exploded." the Senior Leadership Team comments. "We were communicating on a one-to-one basis with nearly everyone every day." It quickly became evident that families were seeing their children as learners as their teachers do – and this has only served to strengthen the understanding between all parties in this vital relationship.
"We know more about our child as a learner that ever before," noted one parent in survey feedback. This, amongst many other outcomes of Learning@Home, can only be seen as a significantly positive result.
As we returned to campus, our task, then, was to provide a holistic continuation of life. We welcomed people home and re-injected the true spirit of ICS Zurich despite the restrictive hygiene measures. We saw our Art Department decorating our playgrounds and heard the great talents of our Music Teachers through performances at break times – both of which have, quite literally, brought the colour and song back to our school. For that, and for everything our staff have given above and beyond the call of duty, we are immensely grateful.
A Human Challenge and Lesson Learned
In amongst the technical, pedagogical and logistical challenges of our transition(s), the most heart-warming feedback has been decidedly human. "People have felt 'held'," our Senior Leadership Team observes, "and could genuinely be hopeful." Alongside this we see mutual appreciation elevated beyond anything we could have imagined. The status of teachers, the appreciation of the sacrifices made by parents, and our pride in the incredible resilience and adaptability of our students have all been significantly and permanently elevated.
The COVID-19 pandemic has been a blight on humanity. From out of this time, however, some good must come. We have seen unparalleled ingenuity and professionalism from staff. We have truly appreciated the importance of wellbeing underpinning the delivery of curriculum. And we have shown how individual circumstances can be truly understood and adapted for through hyper-personalisation of learning.
There can be no doubt that both organisationally and down to each individual within our community, we have learned more about how we learn, what we are capable of achieving when faced with adversity, and what a powerful force of support the ICS Zurich community is capable of being.
About the School
At the Inter-Community School Zurich (ICS), we ask about your child(ren) before we tell you how we can serve their specific needs. Contact us at to find out more about the international school of first choice in Zurich.
More from International School Parent
Find more articles like this here: www.internationalschoolparent.com/articles/
Want to write for us? If so, you can submit an article for consideration here: www.internationalschoolparent.submittable.com