Article
TASIS England celebrate IB Exam Success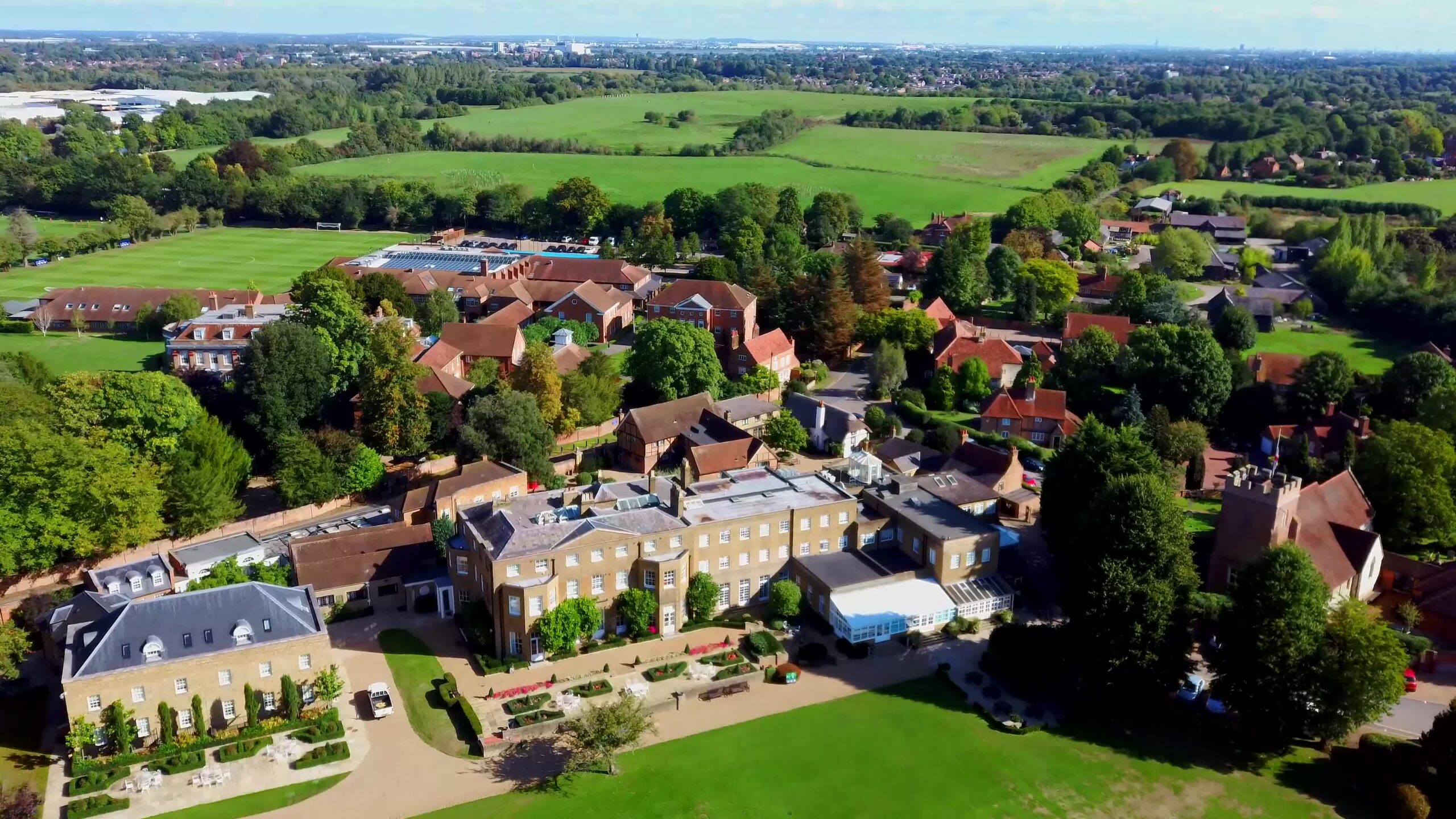 TASIS England is proud to announce the 2023 exam results for its International Baccalaureate (IB) students. This year's IB Diploma Programme candidates achieved an impressive 97% pass rate and an average point score of 34, considerably higher than the worldwide averages of 79% and 30 points, respectively.
The highest score attained was an excellent 43 out of a possible 45 points and 27% of the students received a bilingual IB Diploma.
Commenting on the IB Diploma journey for this year's cohort, Head of School Bryan Nixon said, "We are delighted that the hard work and dedication of our students has resulted in a very good set of school and individual results. In addition to these high scores, the real achievement for the Class of 2023 was their commitment to their learning, support for each other and service to our school community. Our congratulations go to our students and our thanks go to our teachers for facilitating this learning and to the families who have supported their children and our school throughout the past two years."
"We are proud to celebrate our students' strong results, which speak to their hard work and dedication over the past two years. We are equally proud of their commitment to service throughout their DP years." remarked Stephanie Feo Hughes, Head of Upper School. " Thank you to the team of faculty, staff, and parents who have worked with them as they developed new skills and knowledge to help them succeed."
IB Coordinator Jessica Lee concurs, "We celebrate the fantastic accomplishments of this year's graduating IB students. We are not only proud of their academic achievements, but their personal attributes as well. They leave us as strong learners, disciplined in their studies, and creative, analytical thinkers. Most importantly they are good and kind people. We wish them the best of luck in the next phase of their academic journey. There is no doubt they will have great success."
TASIS The American School in England is a leading independent, co-educational school in Thorpe, Surrey for day (ages 3-18) and boarding students (ages 13-18).
Students from more than 60 countries contribute to a unique and dynamic learning environment, thriving in an atmosphere that encourages character development and academic achievement and celebrates the School's international community.
To learn more, visit: www.tasisengland.org