Article
The Key to Children Flourishing in International Life
By Lauren Wells, TCK Training CEO
I was recently invited to speak at an international boarding school about creating an environment where students can thrive and build resilience. This school had seen an increase in children who were not thriving and staff were hungry to learn new tools and methods they could use to cultivate healthy students. Though I spoke for twelve hours on various topics, the most important thing they needed to hear and understand could be summed up in three words: Positive Childhood Experiences (PCEs).
Research done on PCEs in 2019 showed that family connection and community support promote flourishing among children even when they experience adversity. PCEs provide buffering protection so that when a child goes through a difficult experience, that experience is resilience-building. In fact, studies show that when six to eight Positive Childhood Experiences are consistently present throughout childhood alongside a high number of childhood traumas, the likelihood of mental illness in adulthood drops by 72%. This is particularly encouraging news because TCK Training's own research indicates that Third Culture Kids (TCKs – children growing up outside their passport countries) are at higher risk for developmental traumas.
The PCEs are:
Feeling that their emotions are heard and validated by their parents
Feeling physically safe in the home
Feeling their parents stand by them during difficult times and prioritize them
Feeling supported by peers
Feeling a sense of belonging within a larger, multigenerational group
Having routines and traditions to look forward to
Feeling a sense of belonging in high school/secondary school
Having two non-parent adult relationships throughout their childhood who take a genuine interest in them
As you care for your TCKs, you can think about these PCEs both proactively and reactively.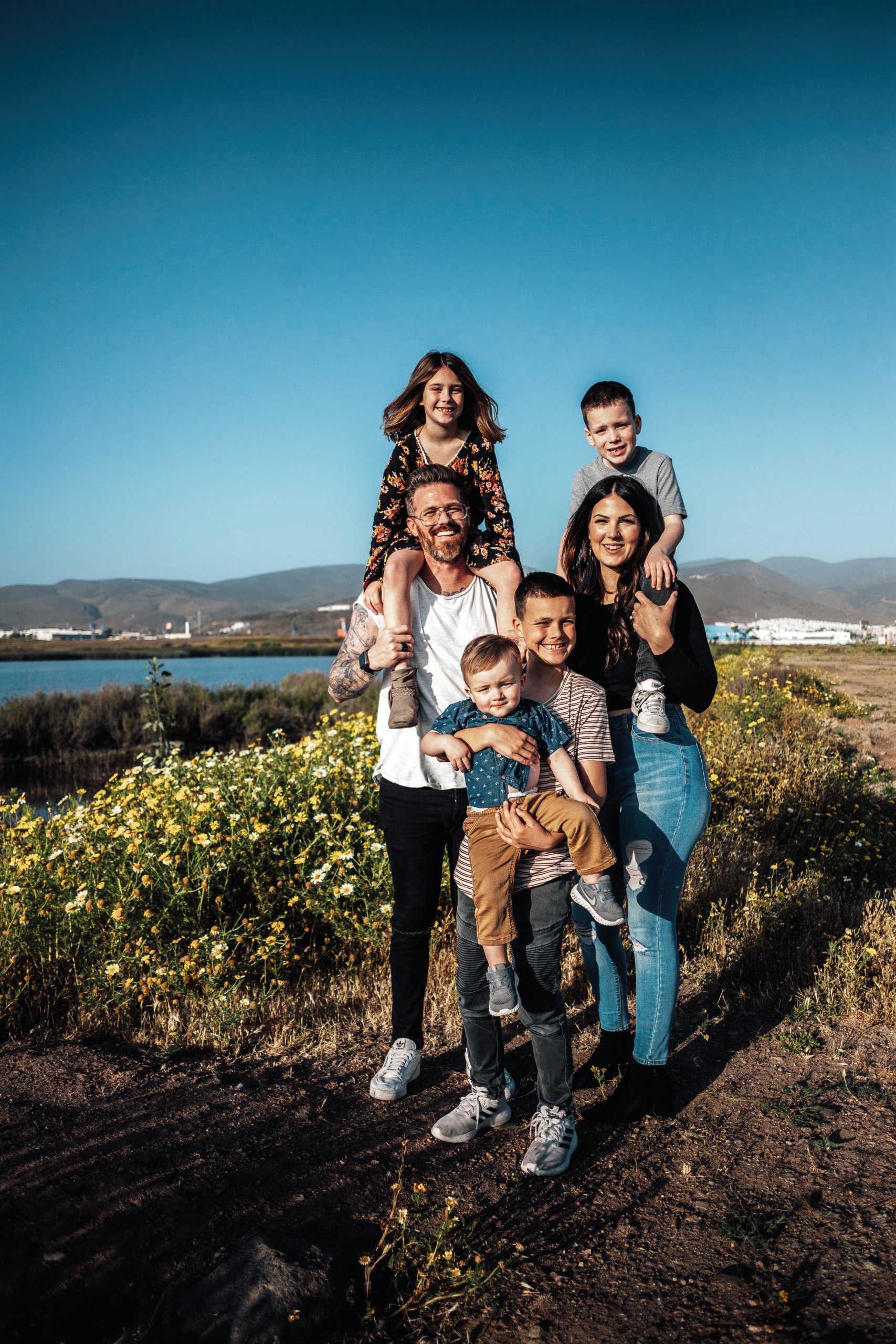 Proactive Care
One constant in the globally mobile life is change. When change happens, it is common for some PCEs to be absent for a time, and that is okay! However, as parents we have to be intentional about knowing which PCEs our children have and which we need to pursue on their behalf. The first three PCEs can be maintained in your home throughout transitions, but the other five rely on a community around you. When this community shifts, intentional measures need to be taken to re-implement those PCEs.
Sometimes, the environment we're in doesn't organically contribute to PCEs. In this case, being proactive means getting creative. TCK Training often works with families in remote locations whose children meet with online friend groups regularly so that they have peers even if they can't see in-person friends very frequently in their current location. Knowing what the PCEs are gives you a framework for understanding what your children need to flourish and gives you permission to pursue those things.
I recently worked with a parent who, through tears, said, "I thought many of these were things I was supposed to give up in order to live the expatriate life. I feel like I now have permission to desire and pursue these things for my children." Your children need Positive Childhood Experiences, and whenever transitions occur in your child's life, it is important that you are aware of which PCEs they are lacking so you can be proactive about putting them in place. For this purpose, we encourage families to complete a PCEs inventory with each child on an annual basis. We have a downloadable inventory available at www.tcktraining.com/course/pces-inventory. 
Reactive Care
As with the international school I mentioned earlier, who noticed a high rate of struggling children, TCK Training often works with families whose children don't seem to be thriving. When a child isn't doing well, we look to see if there are any PCEs missing and then make a plan to pursue that PCE. One of the first things we do is the PCEs Inventory. We have a parent or other caregiver guide each child through an inventory that asks about their current experience of each PCE. The lack of one or more PCEs is often behind a child's unhealthy spiral, and uncovering the root cause helps create an effective plan forward. What we often find is that once the missing PCE is in place, the child begins to move toward thriving.
Parenting children well in any context is no small feat. Parenting TCKs can be even more daunting because of the unique challenges that come with living a globally mobile life as a family. You can't do it all on your own, and PCEs show us your children don't need you to. Both you and your children need a community who can encourage, support, and invest in your family. Community support fills you so that you can pour out those in-the-home PCEs for your TCKs. Sometimes this community is present with you, and sometimes we get creative! Creating this environment is the key to growing resilient, flourishing children in this wonderful, unique international life.
Resources:
TCK Training research
https://www.tcktraining.com/research
Bethell C.D., Gombojav N., Whitaker R.C. (2019). Family Resilience And Connection Promote Flourishing Among US Children, Even Amid Adversity. Health Affairs, 38(5), 729-737. http://doi.org/10.1377/hlthaff.2018.05425