Article
Wealth or Health: Which is more important to you in retirement?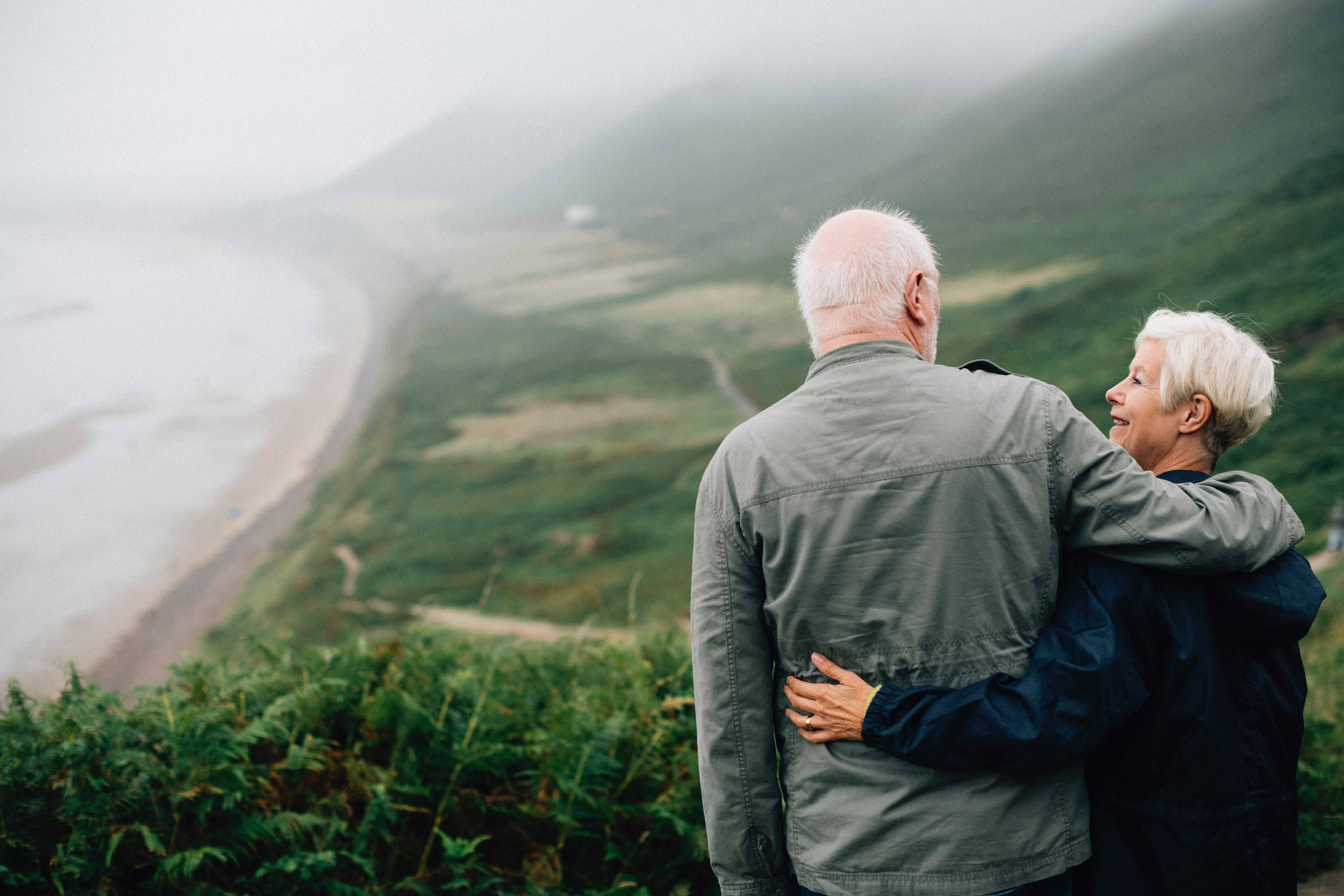 "Life is like a box of chocolates, you never know what you're going to get!"
This quote from Forrest Gump could sum up the problems of the western world today. People are living longer, and with increased health issues. Living for 30 years into retirement is now statistically highly likely. But what are the implications and how will you be able to maintain your desired lifestyle on a reduced income?
HEALTHCARE
The prospect of living longer makes it more important than ever to look after and regularly review your mind, body and finances, and there are many questions to consider? Have you got the right health cover in place? Does it meet all your requirements? Are there additional conditions or restrictions added to the policy when you reach a certain age? How much will it cost now and what is the potential cost in the future? It is essential that health cover costs are given high priority when considering overall expenditure in retirement.
PENSIONS
What income will you receive from your pensions? Is this sufficient? Will it increase each year? If not, what other investment vehicles need putting in place to cover any shortfall? Are your other investments well diversified? Structuring your investment portfolio correctly is vital in the preservation of your wealth during periods of uncertainty and market volatility. Smart asset allocation is one of the key drivers of long term wealth creation and capital security. There are so many things to consider it is frightening! Retirement needs planning for carefully, and early too.
SO WHAT DOES RETIREMENT LOOK LIKE FOR YOU? WHAT TYPE OF LIFESTYLE DO YOU WANT TO HAVE?
There are 3 broad levels:
Basic – This primarily covers basic expenses including food, rent, medical treatment. This allows for a small amount to be left over for leisure activities each month.
Comfortable – This provides for you living in a nice house in a nice area and spending money on leisure activities, travelling, dining out and sports activities.
Luxury – Here you wish to travel the world, stay in quality hotels and go out as and when you wish.
Switzerland has one of the longest living populations in Europe. Will its Mandatory pillar system be able to support this?
Most people see Health as more important than Wealth. However, wealth provides the opportunity to have a healthier life providing ability to spend on holidays, gyms and other lifestyle expenses.
THE IMPORTANCE OF LONG-TERM FINANCIAL PLANNING
There are a number of financial implications of Longevity, including;
1. Rising Healthcare costs.
2. The need to carry on working longer before retiring. Review or adjust your work / life balance. However, work can have a positive effect on health – if you enjoy it!
3. Living longer means more expenditure over a longer term. This can reduce the value of overall assets resulting in less wealth to pass onto successors on death. Increasingly funds are passed on to support children during a lifetime. Longevity is prompting investors to act differently- Adjusting spending habits and financial plans.
So let us follow the wise words of Winston Churchill…
"Let our advance worrying become advance thinking and planning".
BY RICHARD HEATH
Richard has over 40 years experience within the Financial industry. Qualified (Diploma in Regulated Financial Planning), Richard has an extensive knowledge of underlying services, products and best practices. For more advice please contact Richard Heath DipPFS at Blackden Financial in Geneva.
Telephone +41 22 755 08 00
Email
Website www.blackdenfinancial.com
Read more articles here.