Article
What is the American SAT?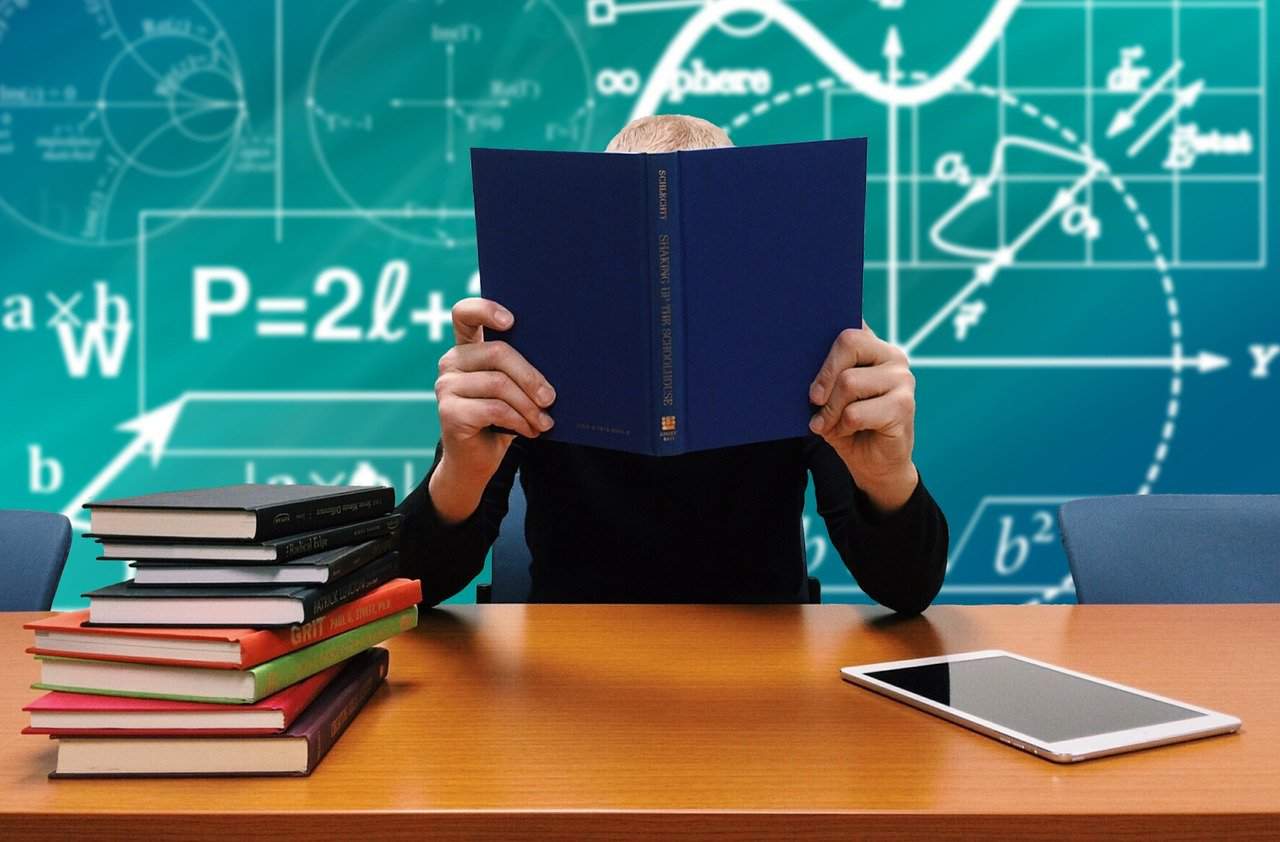 If your child is considering applying to a U.S. Higher Education institute, they will most likely be advised to take either the SAT or ACT test. If you are unfamiliar with the American education system, you might be wondering what exactly these tests are and if they could be a good choice for your child.
In the first of 2 articles on these programmes, we take a look at the SAT. It is one of the most popular of the U.S Higher Education admissions tests, developed and published by College Board, a private, non-for-profit U.S. organisation. 
Before we get into the details, you may be questioning how these qualifications compare to A Levels, the IB and other common post 16 study programmes.
The short answer is that neither the SAT not the ACT, alone are an equivalent.
Rather, in addition to their post 16 studies, students aiming for U.S. Higher Education institutes can choose to take whatever university admissions test they feel is most beneficial to them.   
The SAT is designed to assess a student's ability to use key competences required at university level such as critical reading & writing, clarity of expression, problem solving and data analysis. Olivia Coghlan, Client Manager at TutorsPlus, advises that the skills needed to achieve a good SAT score are very particular, and it is not the kind of test that can be crammed for. She goes on to comment that students in European schools often don't start their SAT preparation early enough and suggests starting in year 11 so that if a candidate doesn't get their desired grade the first time, they can re-sit.
What subjects do students take?
The SAT is comprised of 4 sections: Reading, Writing and Language, and 2 Maths sections. There is also an optional fifth section in which candidates are asked to write an essay. 
How are students assessed?
The SAT is assessed via a 3-hour paper and pencil examination.
The majority of the questions are multiple choice, with some variations for the Maths section and, of course, the essay. 
The four sections of the SAT are together graded on a scale from 400-1600. The additional essay is graded on a scale of 2-8. 
In addition to this score, students are given "percentile" which essentially means that they are told what percent of students scored less than they did.
Every Higher Education institute worldwide has their own admissions criteria. Therefore, the SAT score an individual student requires will vary. So, while a score of 1200 would be more than enough to gain entry to one institution, it may actually be considered low by another. TutorsPlus SAT tutor, Alex Himmelbaum, advises that 1400 is an excellent SAT score. It would be a good goal for most  students with their sights set on the top tier. 
The Bottom Line.
If your child is hoping to go to university in the U.S, the SAT will boost their chances and, in many cases, will be a condition of admission.

 

There are a number of options available to help students prepare for the test including private revision courses, online study, or enlisting the help of a tutor.

 

Many non-U.S. universities also recognise the SAT but won't necessarily expect it. Therefore, if your child plans on applying to a non U.S institute, it might be worth giving the SAT a miss and concentrating on whatever post 16 course they are taking.
If your child decides to go for the SAT, bear in mind that they require tailored preparation. They also require ability to perform well under timed conditions. Students should ensure they receive the appropriate guidance to help them achieve the score they need.
If at first you don't succeed, you can try again – for a fee! So, encourage your child to give themselves time to have a second or even third go. Olivia at TutorsPlus talks about the concept of 'superscoring'. This is where a student submits their best score from each section of all the exams they have taken.
Talking of fees, you can expect to pay between 50 -70 dollars per test. This does not include the cost of any preparation courses.)
There are 4 opportunities for international students to take the SAT each year. When planning when to sit the test, students should take care to avoid overloading themselves at peak times of study. For example, when there are other final exams or coursework due.

 

See https://www.collegeboard.org/ for more details and to register for a test.

 
Author Bio
Liz McEwan is a Client Manager at TutorsPlus. She enjoys matching students with talented and qualified tutors in order to help them achieve their academic goals. She has over 20 years of experience teaching English, study skills and offering student guidance. Originally from the U.K., she now lives in Geneva. 
TutorsPlus have a number of highly experienced SAT tutors on their teaching team. To find out more, click here, or call us on (0041) 731 81 48. You can also email our education experts at