List
Private Universities in Switzerland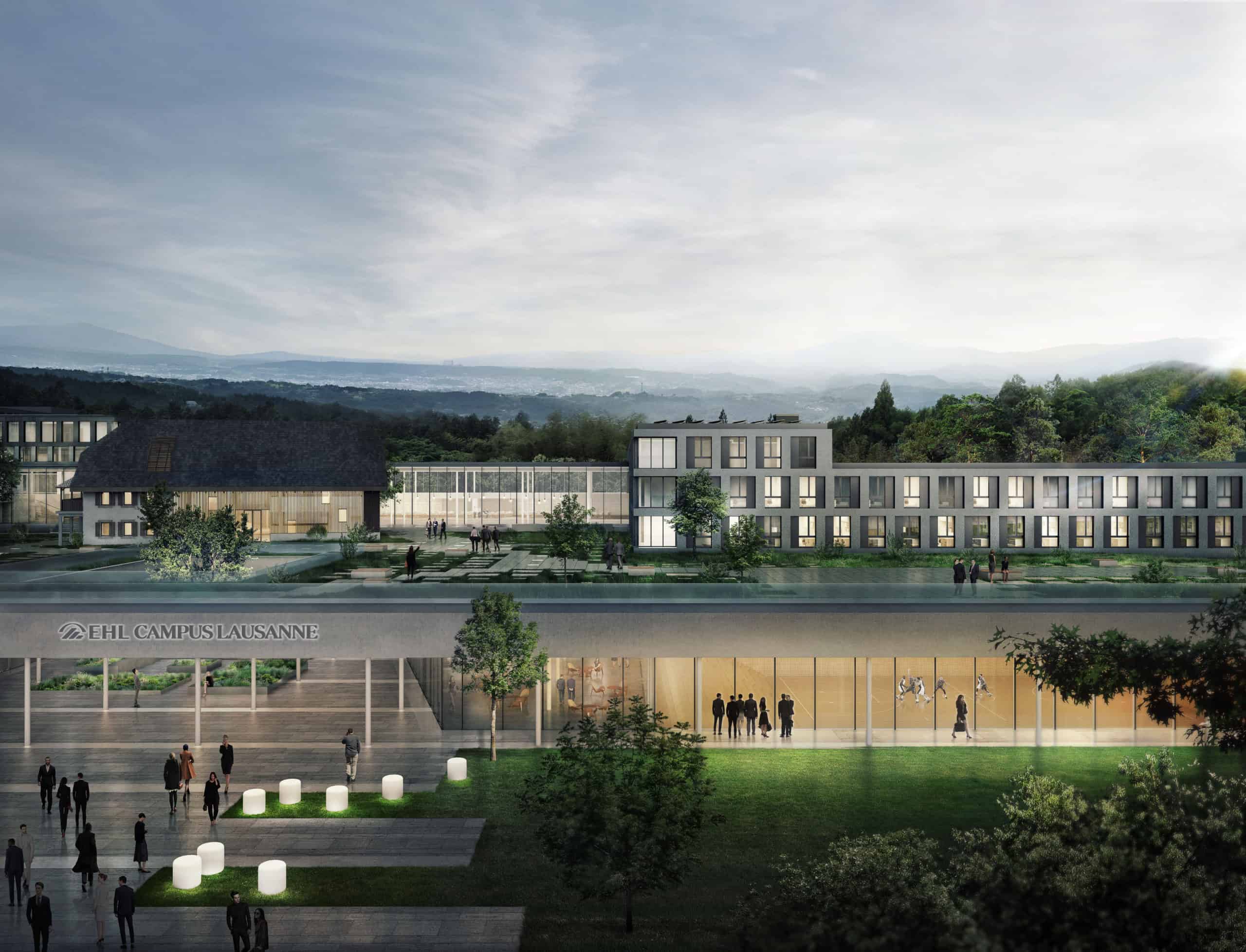 There are many private universities in Switzerland, providing excellent opportunities to study. Business, Arts, Hospitality, Sustainability, to name but a few. It's a real melting pot of cultures with four official languages, and many international residents. Switzerland ranks frequently in the top places to live in the world for quality of life.
Switzerland has an excellent reputation for university education and is home to some of the best universities in the world. It is a beautiful country, with picture-postcard scenery, excellent infrastructure, and a list of outdoor activities as long as your arm. Switzerland is an excellent place to study.
As a young and international student, Switzerland provides excellent opportunities as a base for travel during your studies. As well as opportunities in your exciting course of choice, the leading Swiss cities are all within touching distance of the nearest airport with excellent connections to nearly all European capitals.
Does this sound good to you? Switzerland could be an excellent choice for your next step in education – click on the links below for more information about private universities in Switzerland.
More from International School Parent
Find more lists like this here: https://www.internationalschoolparent.com/lists/
Want your school to be listed here? If so, send an email to
Also, would you like to write for us? Submit an article for consideration at https://internationalschoolparent.submittable.com