Geneva, Switzerland
IFM Business School
Established in 1971, IFM Business School is an accredited and innovative institution located in the heart of Geneva, Switzerland. IFM specialises in helping students reach their goals and achieve a successful career – half a century of education and business expertise is testament to that.
Visit School Website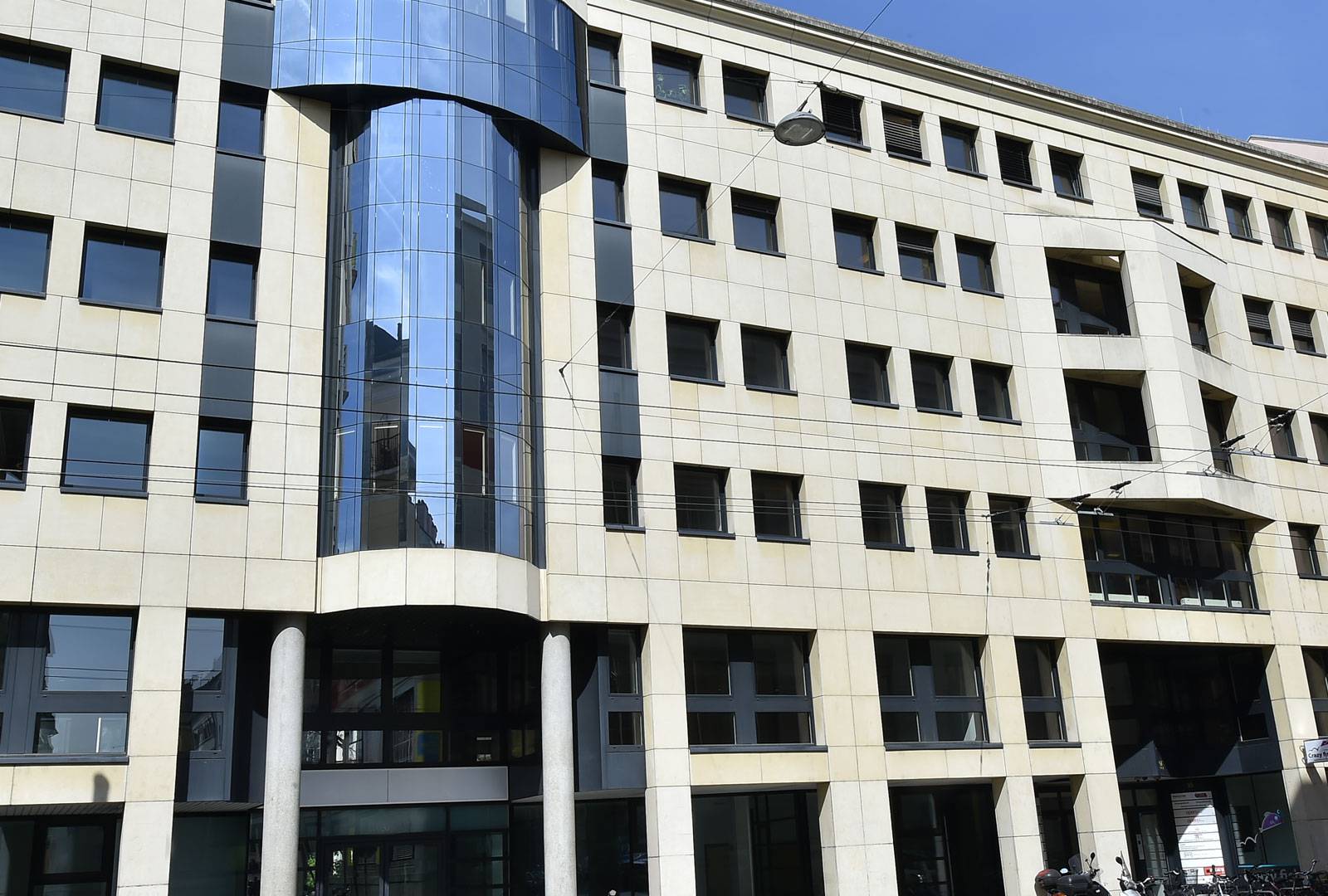 Facts
| | |
| --- | --- |
| Ages | 18 |
| Number of children | 140 |
| Languages | English, French |
| Average class size | 20 |
| Day/Boarding | Day School |
| Website | www.ifm.ch |
Video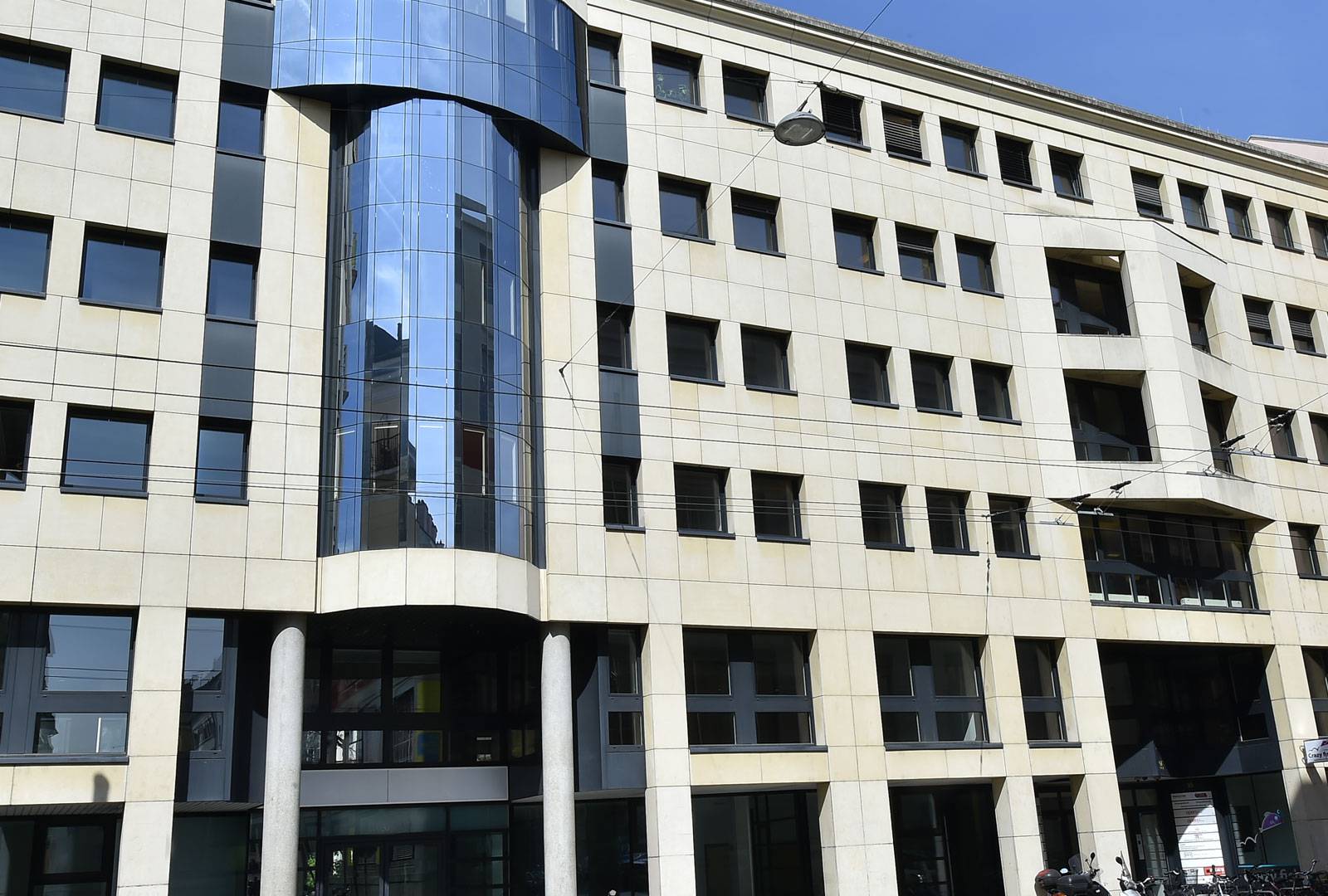 About IFM Business School
A pioneering curriculum designed by experts with input from business leaders gives IFM graduates' careers a genuine competitive edge. Our passion for innovation is reflected in our unique real-business teaching approach: a combination of academic excellence delivered by a first-rate faculty, essential skills developed using practical tools, a digital and sustainable mindset. Our transformative programmes include all key management skills modern businesses require while providing a career-enhancing global perspective.
IFM's excellence in business education is recognised by 3 major accreditation bodies, along with international rankings and innovation awards. Affiliations with prestigious associations worldwide give us a solid reputation among recruiters.
Accreditations, ranking & awards
Ranked #79 among the World's best business schools by CEOWORLD Magazine 2022.
Ranked in the top Tier One in Europe and worldwide for the MBA programme by CEO Magazine 2022.
Ranked 4th worldwide & 2nd in Switzerland for the Executive MBA by CEO Magazine 2022.
Among top 1% of Business Schools worldwide with triple accreditation.
Awarded "Most Innovative Business School in Switzerland" by Global Brands Magazine.
Recognised for its positive energy and innovative project by Eduniversal Selected Schools.
IFM has significant competitive advantages.
IFM is a renowned and innovative Business School established since 1971
IFM is a triple-accredited Business School
IFM is a top-ranked and award-winning Business School
IFM offers a cutting-edge curriculum redesigned with business leaders' input and developed alongside industry experts.
IFM has a unique teaching style, which combines academic excellence, practical skills, real business relevance and technology.
IFM provides a real focus on employability and career.
IFM now offers 2 formats of studies: 1. Traditional on-campus. 2. Hybrid-learning model, which alternates in-person (on-campus) and distance learning periods with live virtual classes.
Studying at IFM is an amazing transformational experience.
Curriculum
Bachelor of Business Administration
Executive MBA
MBA
Contact