Article
Autumn Activities for Families in Switzerland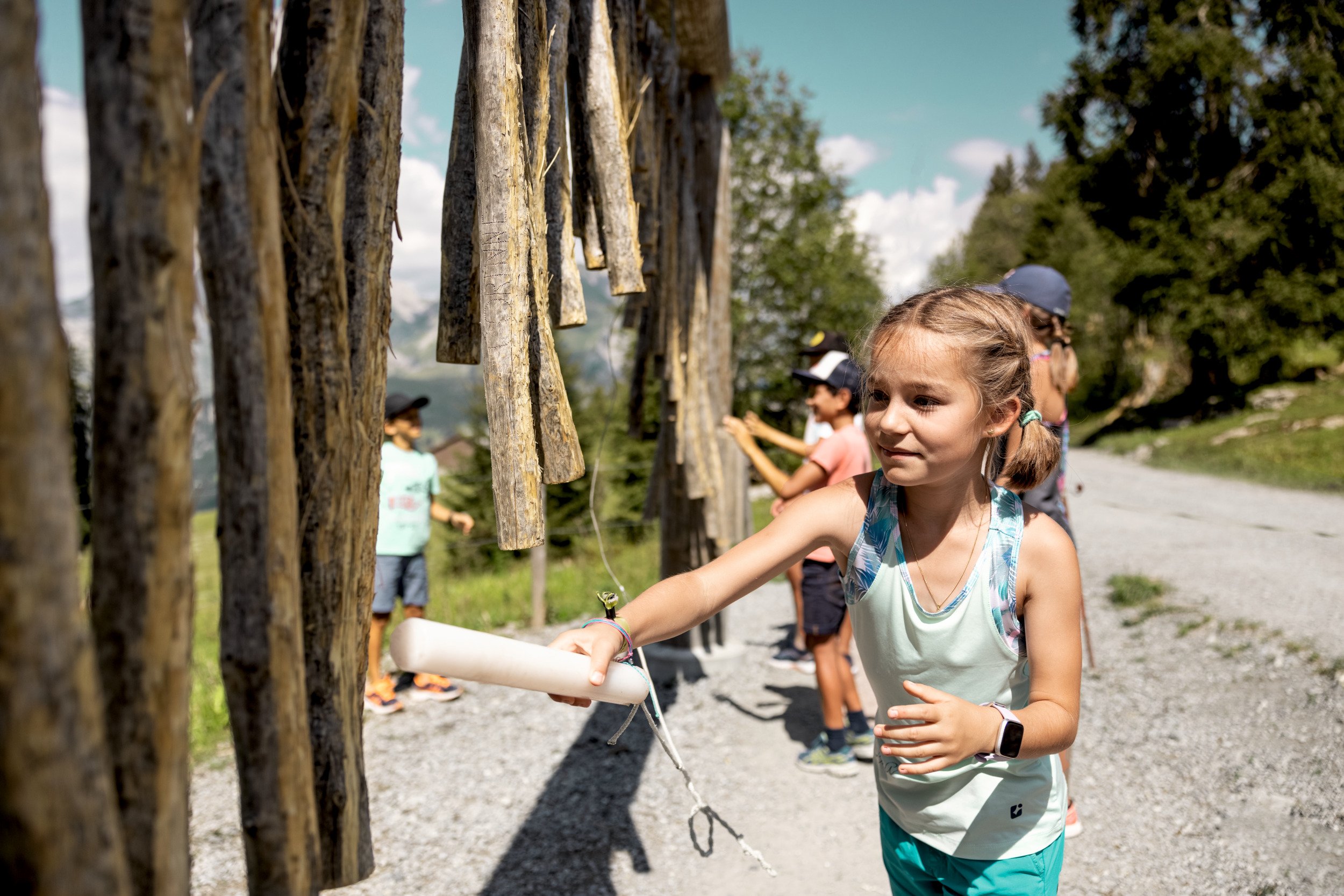 When people think of Switzerland it is often snow-covered Alps or lush green hills. Rarely, do people imagine the golden-orange hues of Switzerland in autumn. As the weather starts to cool the landscape transforms into an rust-coloured wonderland offering a breadth of activities for families to enjoy.
There is nothing better than being outside on a crisp autumn's day. Switzerland is the perfect venue for outdoor activities and the Fall season is no exception.
Klangweg – Toggenburg
The Toggenburg Klangweg is a unique activity combining hiking and music. This trail features several stages from the Sellamatt Alp, to Iltios, and Oberdorf. The Sound Trail – as it is known in English – offers an introduction to traditional Swiss music. There are numerous sound-making courses on offer on the trail, such as forging singing bowls and bells, as well as trying the alpine horn, and yodeling.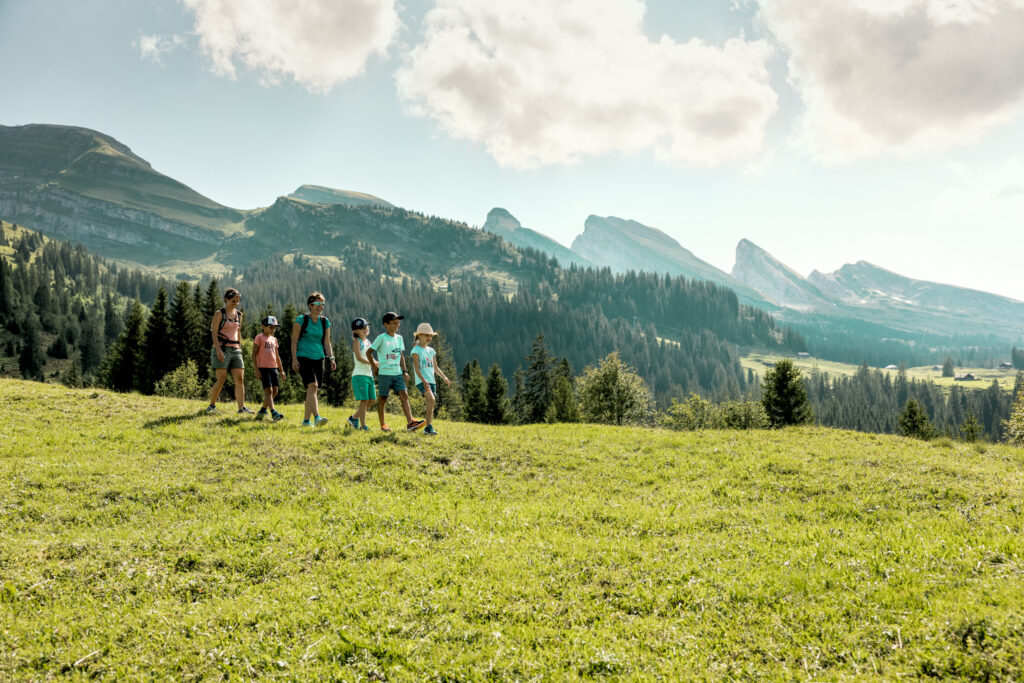 Some of these courses are held in the Sound Forge in Alt St-Johann, which combines a smith's workshop, a sound experimentation room, and many more sound related activities.
Outdoors, the village of Toggenburg offers an adventure trail with 26 sound stations. Here families and groups can discover a variety of instruments and enjoy filling the air with their very own music!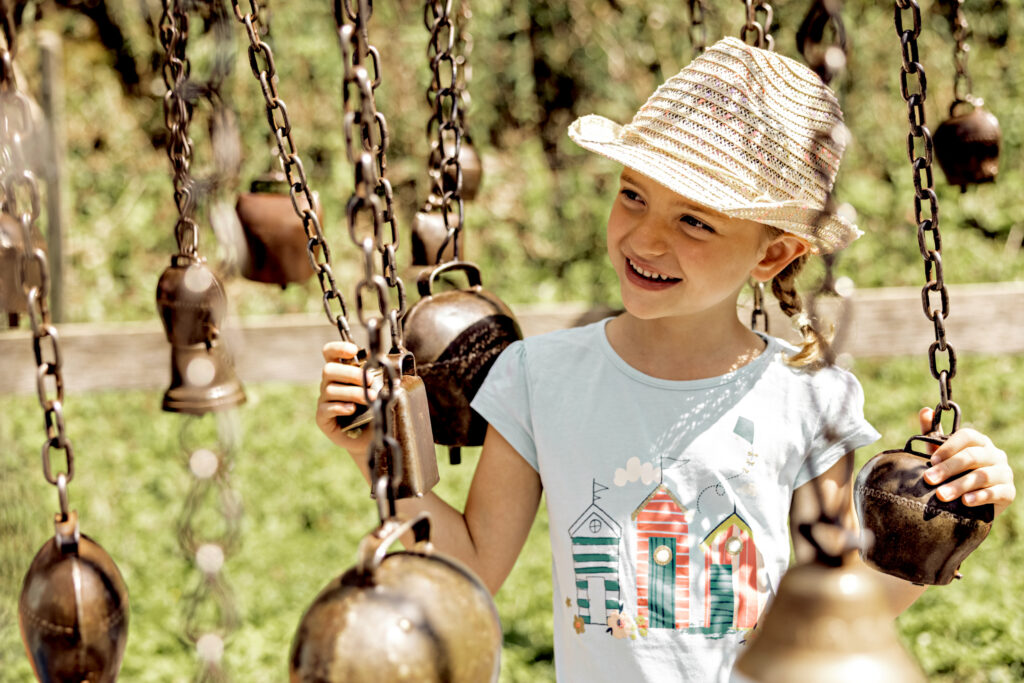 Family Bike Trail – Davos
Staying outdoors, the Bike Academy Davos offers a course in cycling technique suitable for people aged 10 and above. Participants learn about their bikes and then try out the techniques they have acquired in the beautiful mountains around Davos. The instructors are always on hand to help and give on-the-spot pointers to participants.
Once you have completed the course, why not try out one of the short mountain circuits in the area – they are perfect for fun and adventure.
Family Friendly Hikes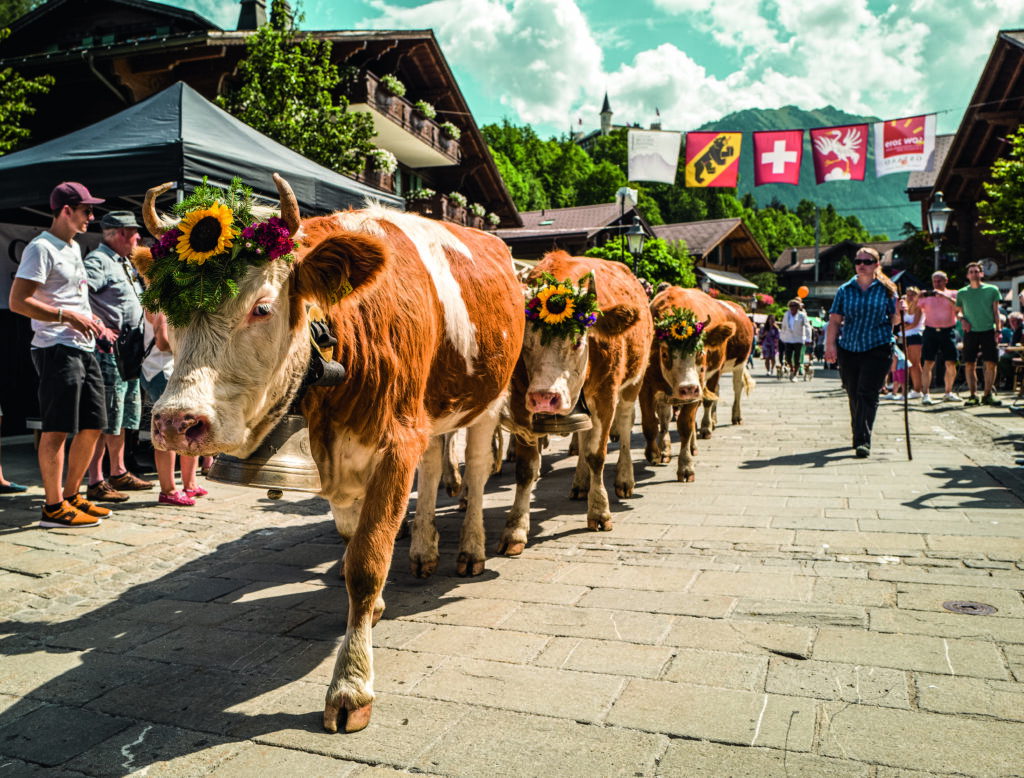 Although there are thousands of trails crisscrossing Switzerland, we have created a list of the 14 best autumn hikes for families. These trails let you experience autumn with all your senses — basking in the last warm rays of sunshine, enjoying the satisfying crunch of leaves underfoot and marveling at the gilded forests. You may even hear the sound of bells and traditional music. If you time your visit just right you might experience the Parade of Cows in Charmey or Gstaad. This traditional moving of the herd to lower ground is beautiful to see and hear. The cows are decorated with floral crowns made up of dahlias, chrysanthemums, and alpine roses. This descent signals the end of Summer and has become a popular event for locals and tourists alike.
Swiss Science Center Technorama Winterthur, Zürich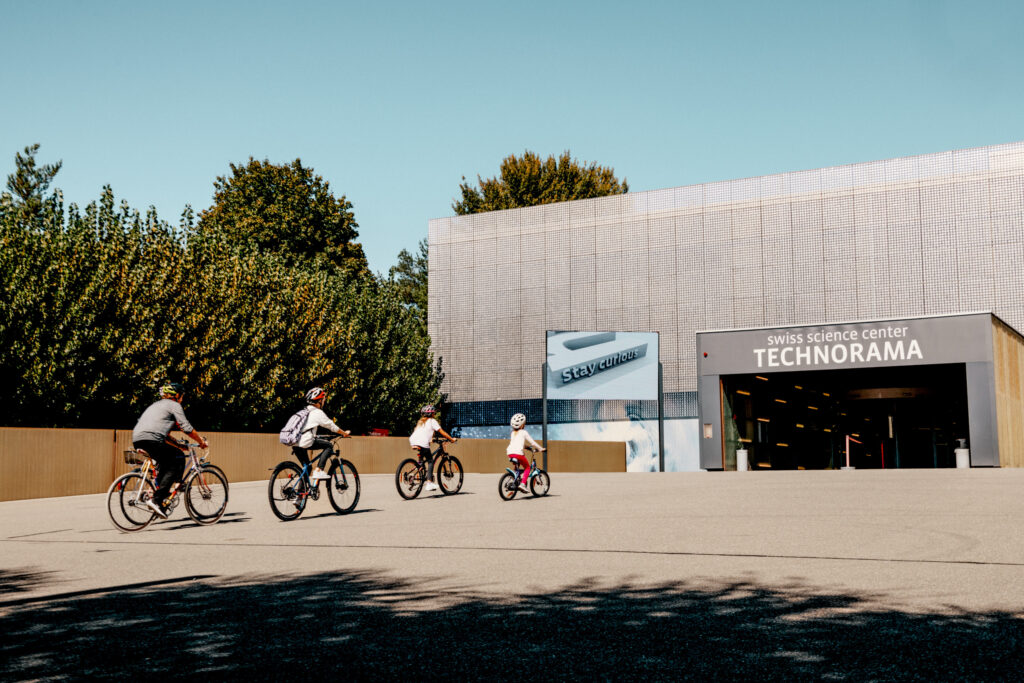 Switzerland also offers great indoor activities as well. One such place is the Swiss Science Center Technorama, where the motto is "please touch!" The Technorama is one of Europe's largest Science Centers, offering a unique range of experiments and activities. The opportunities to discover science in a fun and instructive way are endless and unlike other museums, visitors to the Science Center are encouraged to touch everything!
Autumn in Switzerland is a magical time not to be missed. Families will find activities to suit the youngest and oldest family members alike, and that are bound to help you create memories that will last a lifetime.