Article
Exploring the Diverse Landscapes of Switzerland: An Adventure in Miniature and Beyond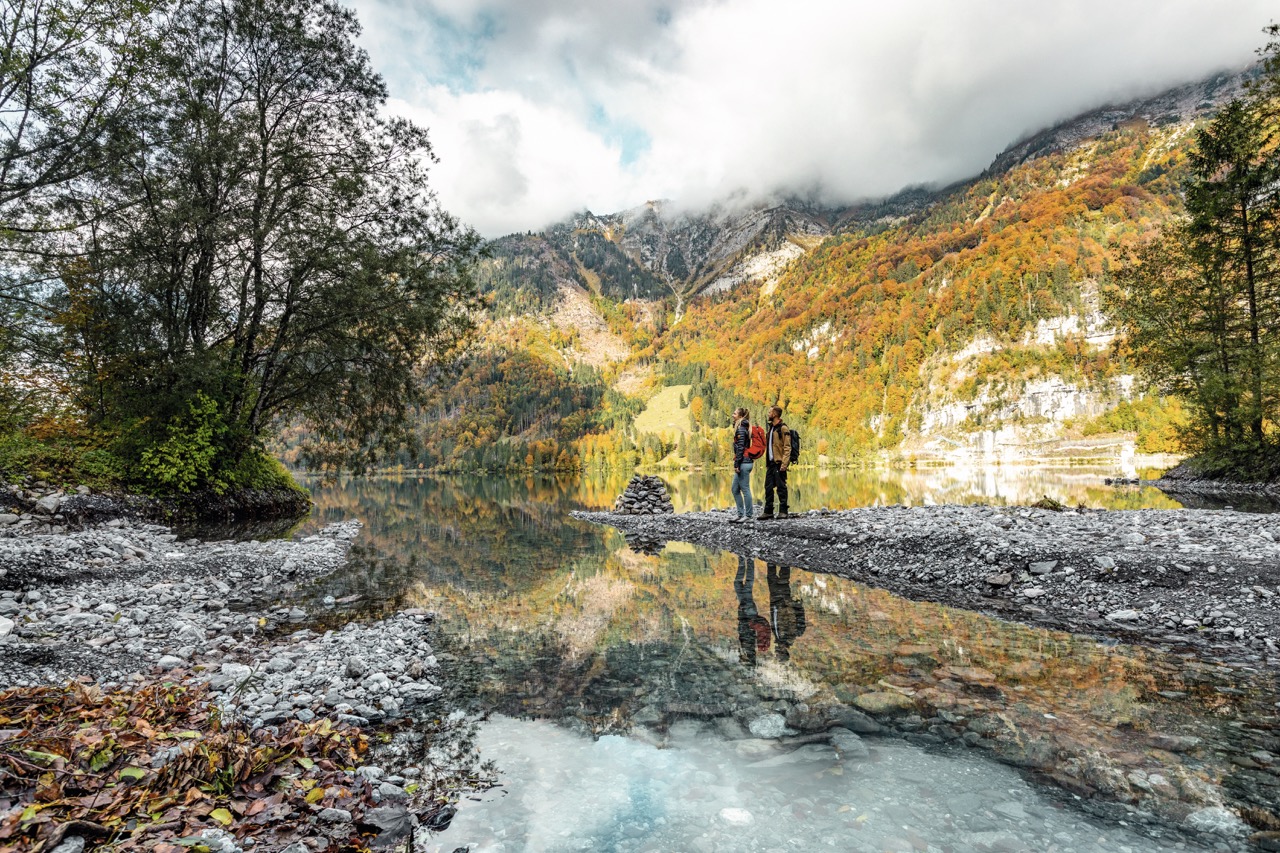 ​In the heart of Europe lies a land of captivating landscapes and rich historical backgrounds, Switzerland. From the majestic alps to the picturesque lakes, the quaint villages to the bustling cities, Switzerland has much to offer. But what if you could experience the essence of this beautiful country in a nutshell? Welcome to Ticino's Swiss miniature and beyond!
Swiss Miniature: Switzerland in a Nutshell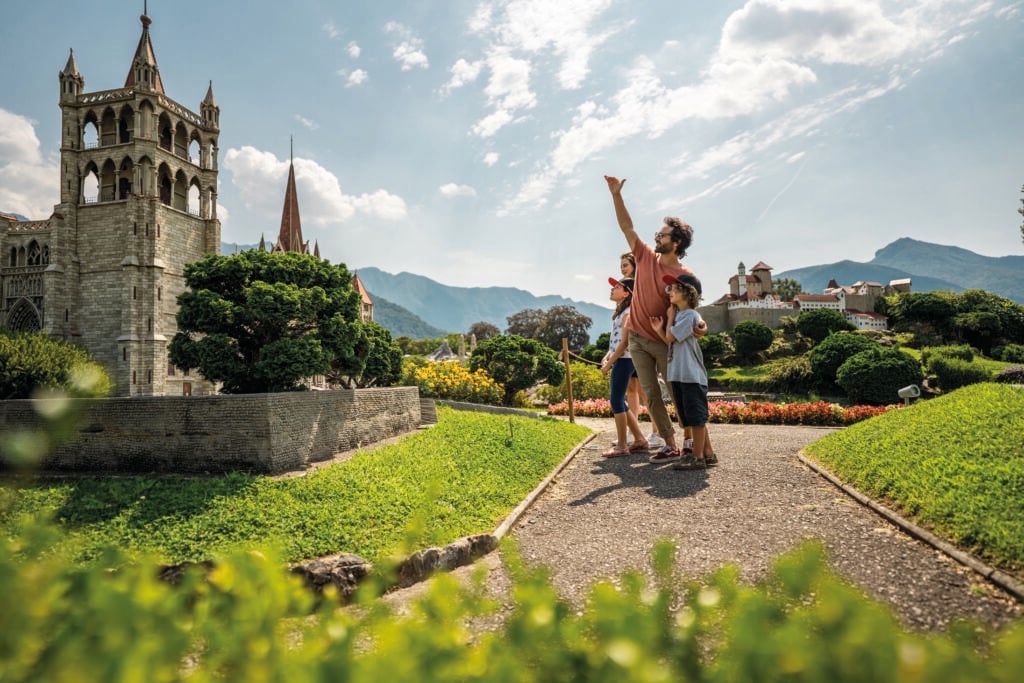 Located in Ticino, the Swiss miniature is a marvel that presents Switzerland on a smaller scale. Spread across a vast expanse of 14,000 square meters, the park features 128 meticulously crafted models of houses, castles, and monuments. The authentic recreations, complete with intricate detailing, represent the architectural diversity of Switzerland and are nestled amidst a sea of vibrant flowers and plants. Swiss miniature is a testament to the country's architectural legacy and a delight for those who appreciate artistry and attention to detail.
Elm / Glarnerland: The Elm Höhenweg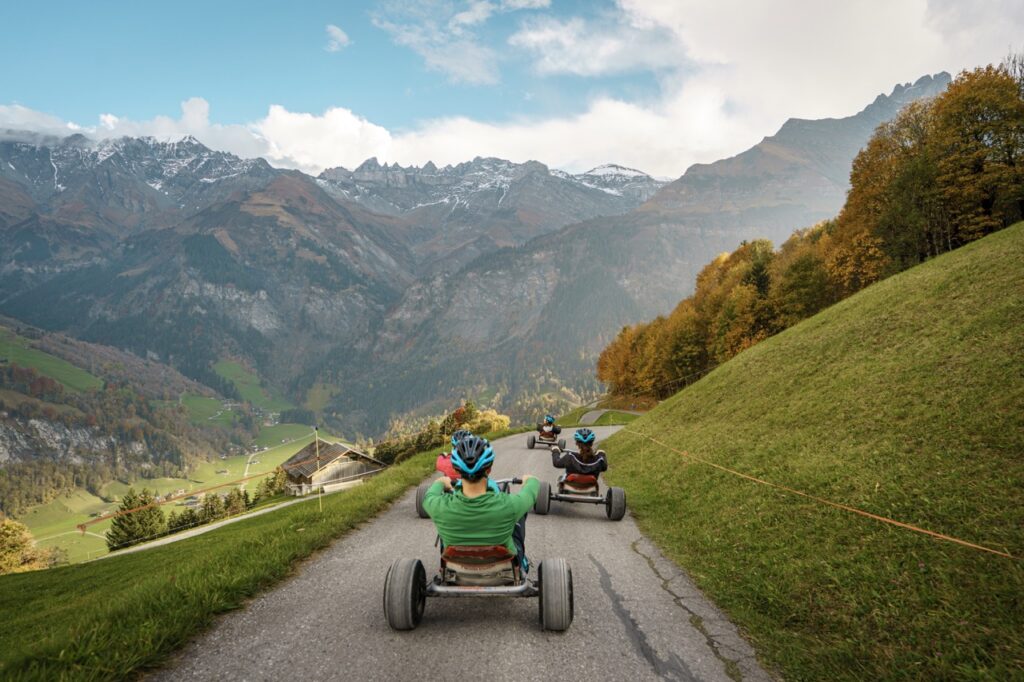 Further up north, in the region of Elm / Glarnerland, lies the Elm Höhenweg. This hiking trail is a favourite among families, groups, and senior citizens for its scenic beauty and the few meters in altitude to climb. The journey commences with a bus ride from Elm to Obererbs, followed by an exhilarating descent from Ämpächli via a cable car, mountain carts, or kick scooters. Elm Höhenweg is a perfect blend of adventure and natural beauty, providing unforgettable memories for everyone.
Aargau-Solothurn: A Journey Back in Time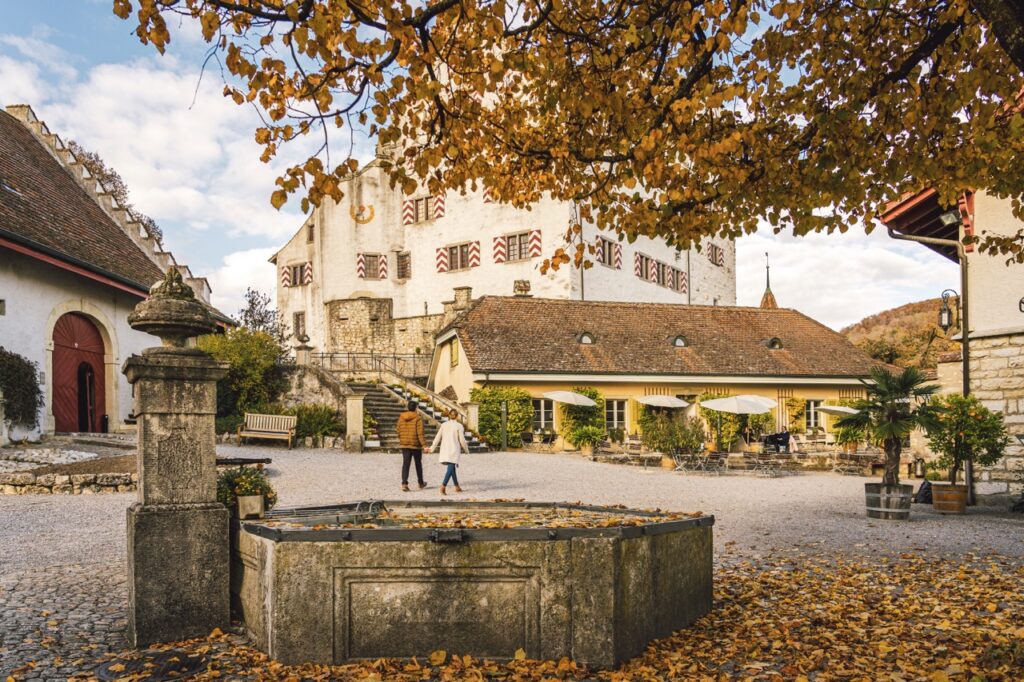 In the regions of Aargau and Solothurn, history comes alive. The ancient castles and palaces are a window into the bygone days of noblemen and knights. Visitors can immerse themselves in medieval life through dramatic re-enactments, guided tours, and exhibitions. The residential museums offer insights into the lifestyles and living conditions of former residents. For younger guests, castle dragons and adventure playgrounds add an element of fun and excitement.
La Chaux-de-Fonds: A Haven for Animal Lovers – Muzoo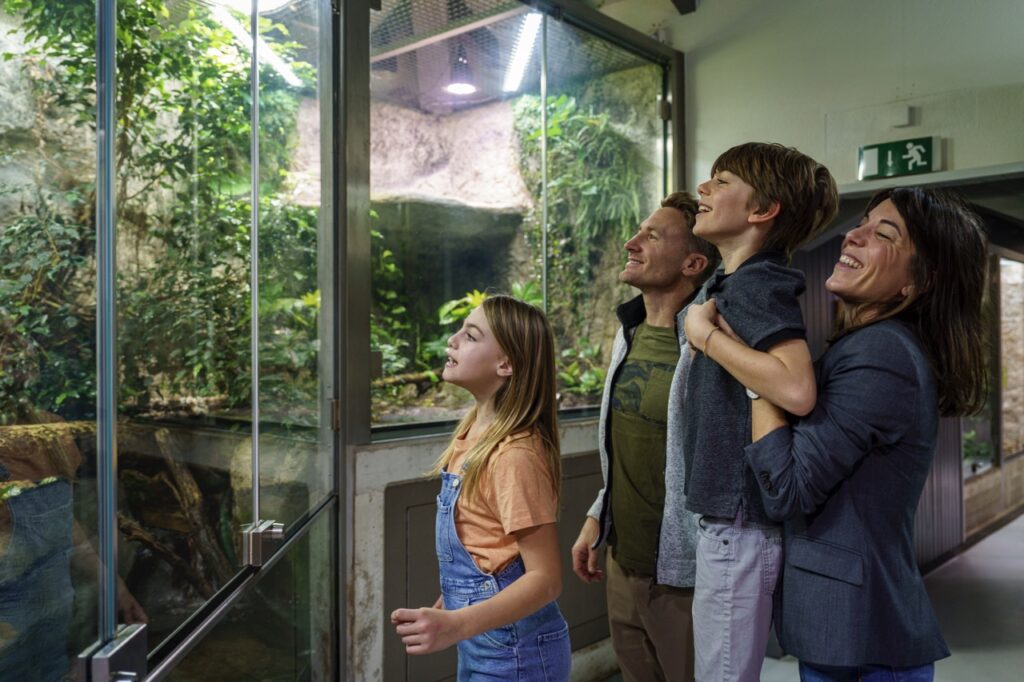 In La Chaux-de-Fonds, the Natural History Museum and the zoo came together in 2022 to form MUZOO, a must-visit for animal lovers. MUZOO offers a fascinating insight into the diverse animal kingdom, making it an educational and fun experience for all age groups.
​Romont: The Vitroparcours – An Educational Trail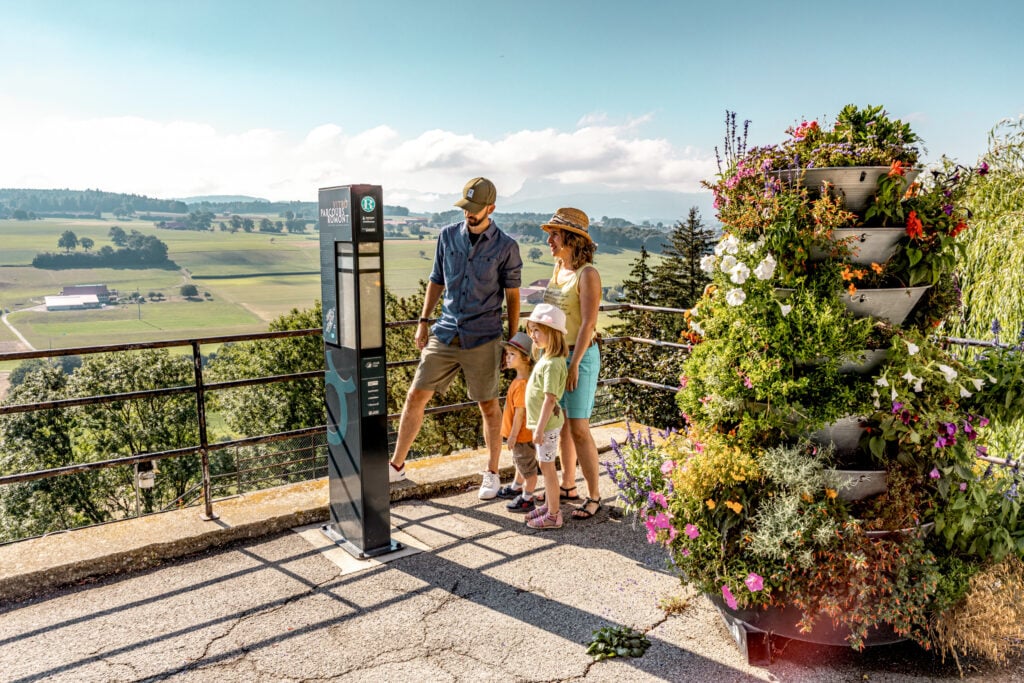 The Vitroparcours in Romont is a unique trail that offers an educational tour for the entire family. The trail leads visitors over the fortress walls of the medieval town, providing a glimpse into the multifaceted world of glass. It's an easy-going, educational, and enlightening journey into the heart of medieval times.
Switzerland is a country that continually enchants with its diverse landscapes, rich history, and unique experiences. Whether it's the miniature wonder of Ticino or the historical charm of Aargau-Solothurn, Switzerland offers an adventure for every traveler.