List
The Best Hotel and Hospitality Schools in Switzerland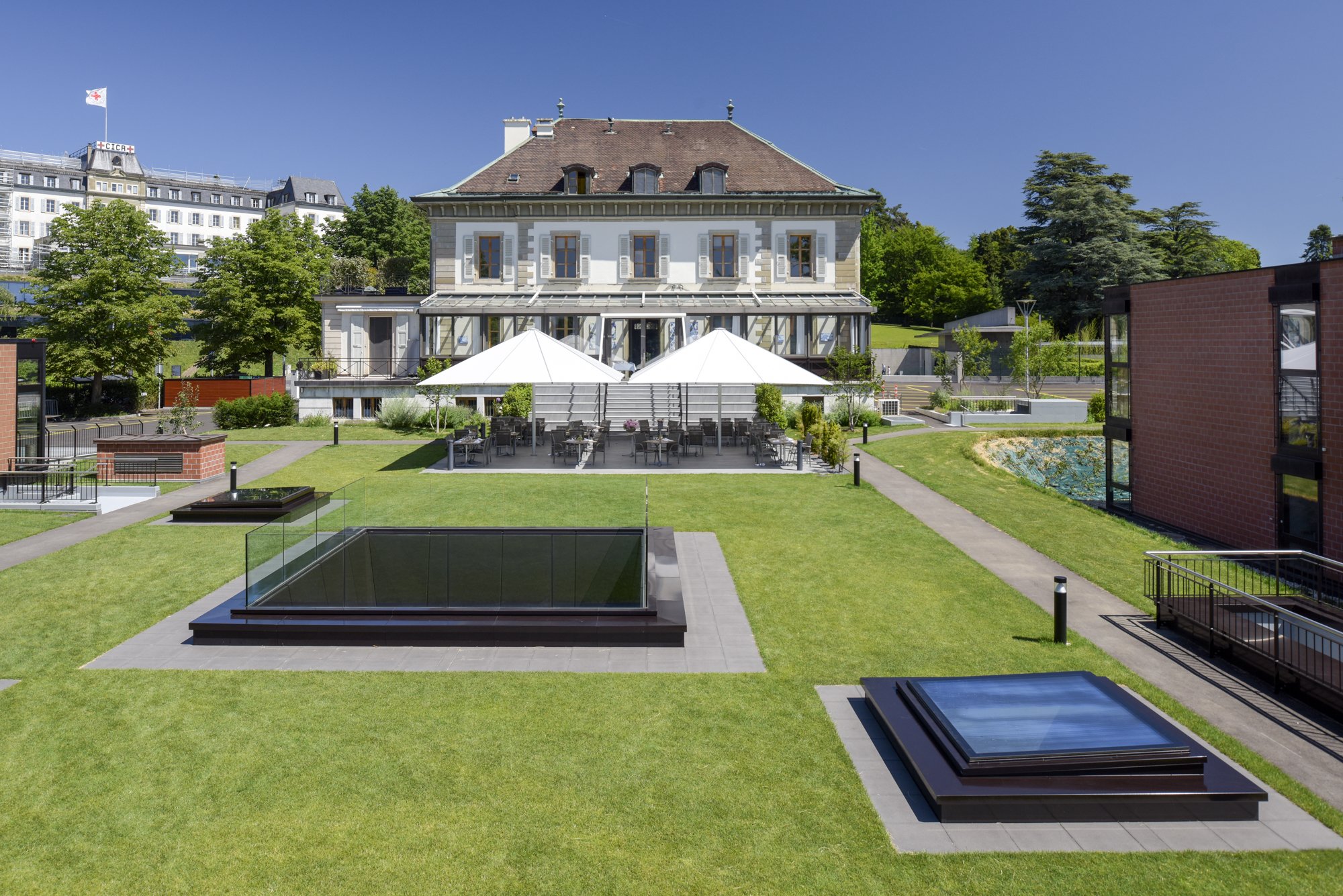 Why Swiss Hotel and Hospitality Schools are the Best in the World
Switzerland has long been regarded as the pinnacle of excellence in the global hospitality industry. The country's hotel and hospitality schools have earned an unparalleled reputation, and for good reason.
Rich Tradition and Innovation
Swiss hotel and hospitality schools blend a rich tradition of service with cutting-edge innovation. They imbibe students with the essence of Swiss hospitality – precision, punctuality, and an unwavering commitment to quality. Simultaneously, they invest in the latest technologies and teaching methodologies, ensuring students are prepared for the industry's evolving demands.
World-class Faculty and Facilities
These schools are staffed by world-class faculty with extensive industry experience. The learning environment is immersive, with state-of-the-art facilities that mirror real-world hotel and hospitality settings. This hands-on approach ensures students gain practical experience alongside their theoretical studies.
Global Network and Opportunities
Graduates from Swiss hotel and hospitality schools join a global network of alumni and have access to myriad opportunities worldwide. The Swiss stamp on their diploma is a mark of quality that employers across the globe recognize and respect.
Multicultural Environment
Switzerland's central location in Europe makes these schools a melting pot of cultures. Students learn to appreciate diversity and gain international perspectives, a critical skill in the global hospitality industry.
Swiss Quality Guarantee
Finally, Swiss hotel and hospitality schools are synonymous with quality. They are regularly ranked among the best in the world, reflecting their commitment to excellence in teaching, research, and student outcomes.
At International School Parent, we understand the importance of making the right choice for your hospitality education. That's why we provide a comprehensive list of hotel and hospitality school opportunities in Switzerland. Explore our list and find the perfect school to start your journey into the world of hospitality. The best Swiss hospitality education awaits you!