Article
Helping Students and Parents with Big Decisions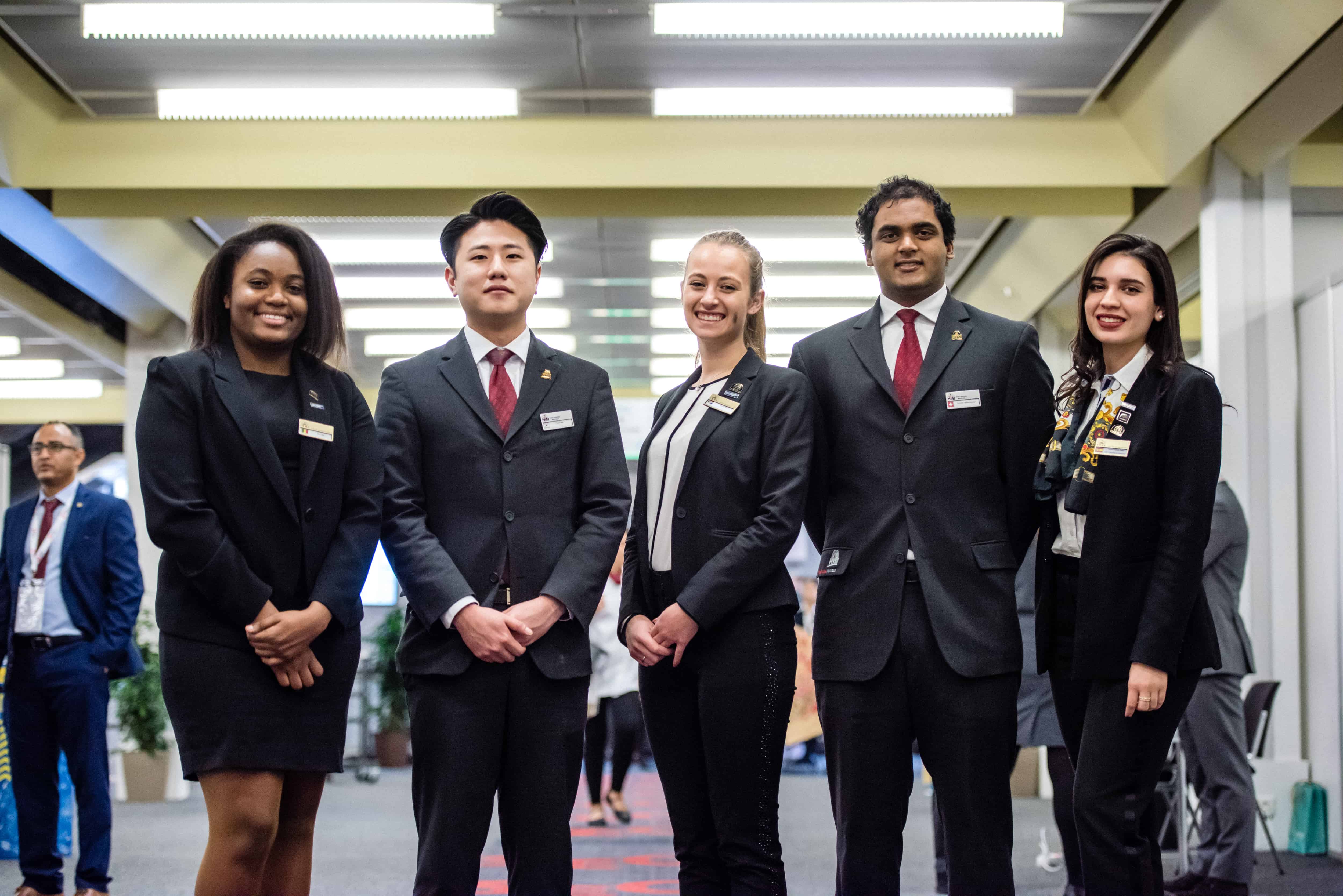 As high school graduation dates loom closer and closer, many parents go into panic mode over supporting their children in their further education options. It is a big decision to make, which puts a lot of pressure on everyone involved. What if your child ends up with a "wrong" specialisation and gets disillusioned after a couple of years of study? They would have wasted time acquiring knowledge they cannot use in another field. This can be a frustrating and costly experience for both students and their parents.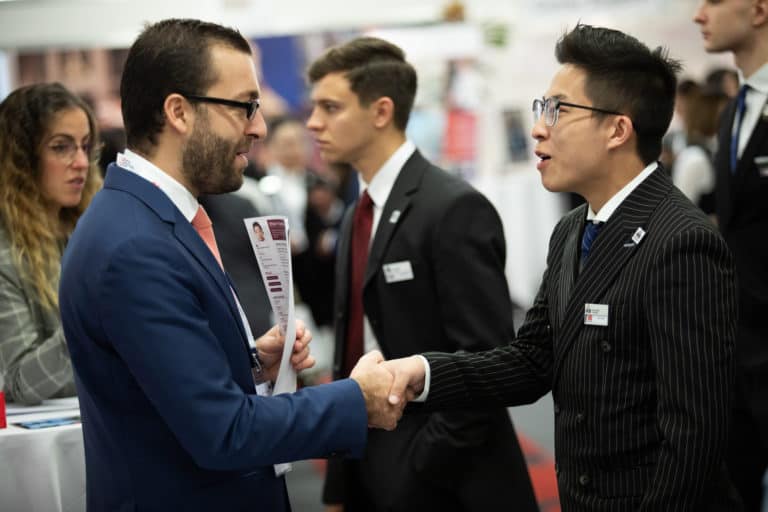 Hospitality management is a much safer bet in this situation, as it teaches 'Life skills for professionals and professional skills for life' that can be applied not only to the broad variety of career paths hospitality offers, but also to professions in alternative industries. 
Hospitality is a steadily growing industry accounting for 1 in 11 jobs worldwide and the career choices are vast: from event organisation to spa and wellness management, from marketing and sales to consulting, from customer relations to revenue and finance management, and much more! 
Swiss Education Group is comprised of 4 hospitality management schools and 1 culinary school with a total of 7 beautiful campuses in Switzerland and a student body made up of 111 nationalities and 6,000 students. Each of the 5 schools has its own unique focus: design and luxury hotel management, culinary arts, hotel operations and wellness management, hospitality business management and hospitality and entrepreneurship. 
Graduates benefit not only from a well-rounded and versatile education, but also from a large network of 21,000 alumni members to help them find a job anywhere in the world. It comes as no surprise that five years after graduating, 89% of Swiss Education Group alumni hold management positions or have created their own company.
Swiss Education Group's hospitality management programmes offer both academically challenging curricula and a practical hands-on approach where students experience masterclasses, live demonstrations and up to a year's internship within the industry. In addition, a hospitality education fosters all-important life skills such as discipline, creativity, ambition and passion. Having been exposed to these core values throughout their studies, Swiss Education Group's graduates have a definite edge in the marketplace, with many recruiters now considering soft skills a better indicator of job success than purely technical knowledge.
Take the case of Camille Lee from Mauritius, a student enrolled in a Bachelor in Hospitality Management programme with Finance specialisation. Camille has just completed a 6-month internship at Rothschild & Co in Zurich, one of the world's largest independent financial advisory groups. Hospitality education has helped Camille thrive in the workplace:
"The soft skills we learn at school are useful in any industry: your communication and persuasion skills, being humble, really understanding your internal and external customers and the ability to work in a multicultural team"
Additionally, living on campus with dozens of different nationalities and finding ways to function harmoniously as a team for various group projects develops invaluable aptitude for teamwork that is much sought-after by employers. 
To further prepare its graduates to successfully enter the global workforce, Swiss Education Group provides career guidance services all along a student's journey from the first day till graduation. Students receive one-on-one coaching with career counsellors and discover valuable personal presentation tips and tricks, create their first CV and elevator pitch and have plenty of practice with mock interviews. All this preparation culminates in meeting potential employers at a twice-yearly International Recruitment Forum organised exclusively for Swiss Education Group students. The event is attended by over 300 recruiters from 100 companies, the industry's "crème de la crème". More than 4,000 interviews are conducted over 2 days and students are hired for internships, management trainings and permanent positions in the most prestigious organisations.
Interested to know more about the exciting world of hospitality management and all the opportunities it has to offer? Swiss Education Group welcomes prospective students and their parents for school visits during Bachelor Open Day events. Two more dates are available in the spring: 15th -16th April and 20th -21st May 2019.
To book your place or to learn more, please contact: Mrs Cristèle Mazza
Mobile: +41 79 629 47 02
Email: