List
IBCP Schools in Switzerland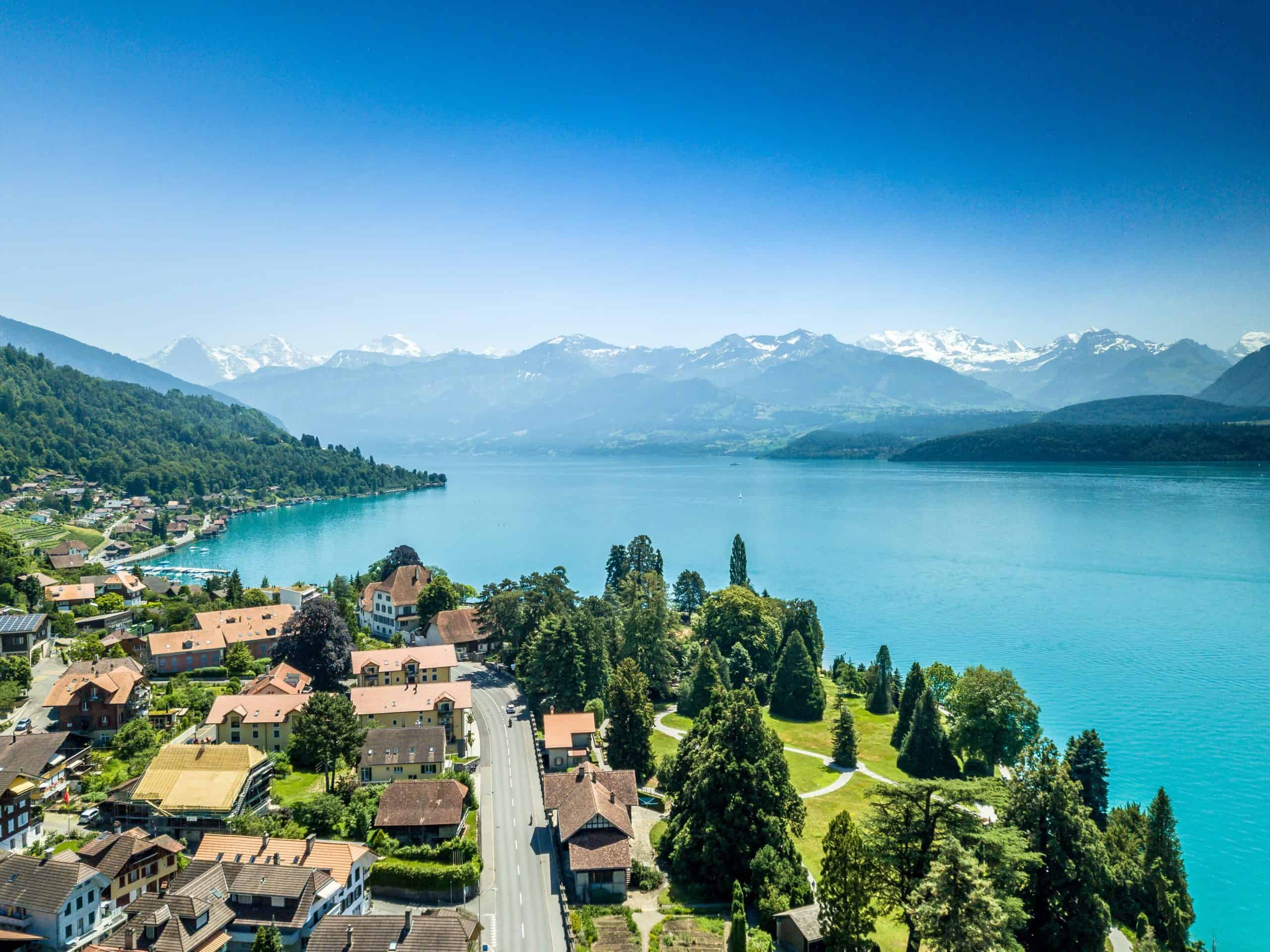 Scroll down for our list of IBCP Schools in Switzerland
Launched in 2016, the International Baccalaureate Career-related programme (or IBCP) aims to combat the inadequate way in which traditional education prepares students for the working world. Designed as a two year programme for students between the ages of 16-19, the course marries the academic education of the traditional IB scheme alongside career minded study and real-world experience. The programme comes in three parts: courses from the IB Diploma Programme, the CP core and career related study.
The CP core focuses on experiential learning to develop personal and professional skills. This is achieved through four interconnected areas of study:
Personal and professional skills: This focuses on developing students' attitudes and interpersonal skills in readiness for the workplace.
Service learning: A research-based module where students apply what they've learnt to a community need.
Reflective project: This is an in-depth piece of work which is designed as a reflective analysis of students' career-based learning, based around identifying and analysing an ethical issue which has arisen during the course.
Language development: In keeping with the IB's international status, this module demands that students develop their communication skills in a second language.
What are some benefits of the IBCP?
The IBCP is tailored to each student's interests and strengths.
Students feel more engaged and in tune with their studies.
Sets up students for a career and employment.
Explore subjects in a deeper and broader fashion.
Flexible course allowing students to learn according to their preferences and skills.
Below is a list of the IBCP Schools in Switzerland:
More from International School Parent
Find more lists like this here: https://www.internationalschoolparent.com/lists/
Want your school to be listed here? If so, send an email to
Also, would you like to write for us? Submit an article for consideration at https://internationalschoolparent.submittable.com