List
International Schools in Lithuania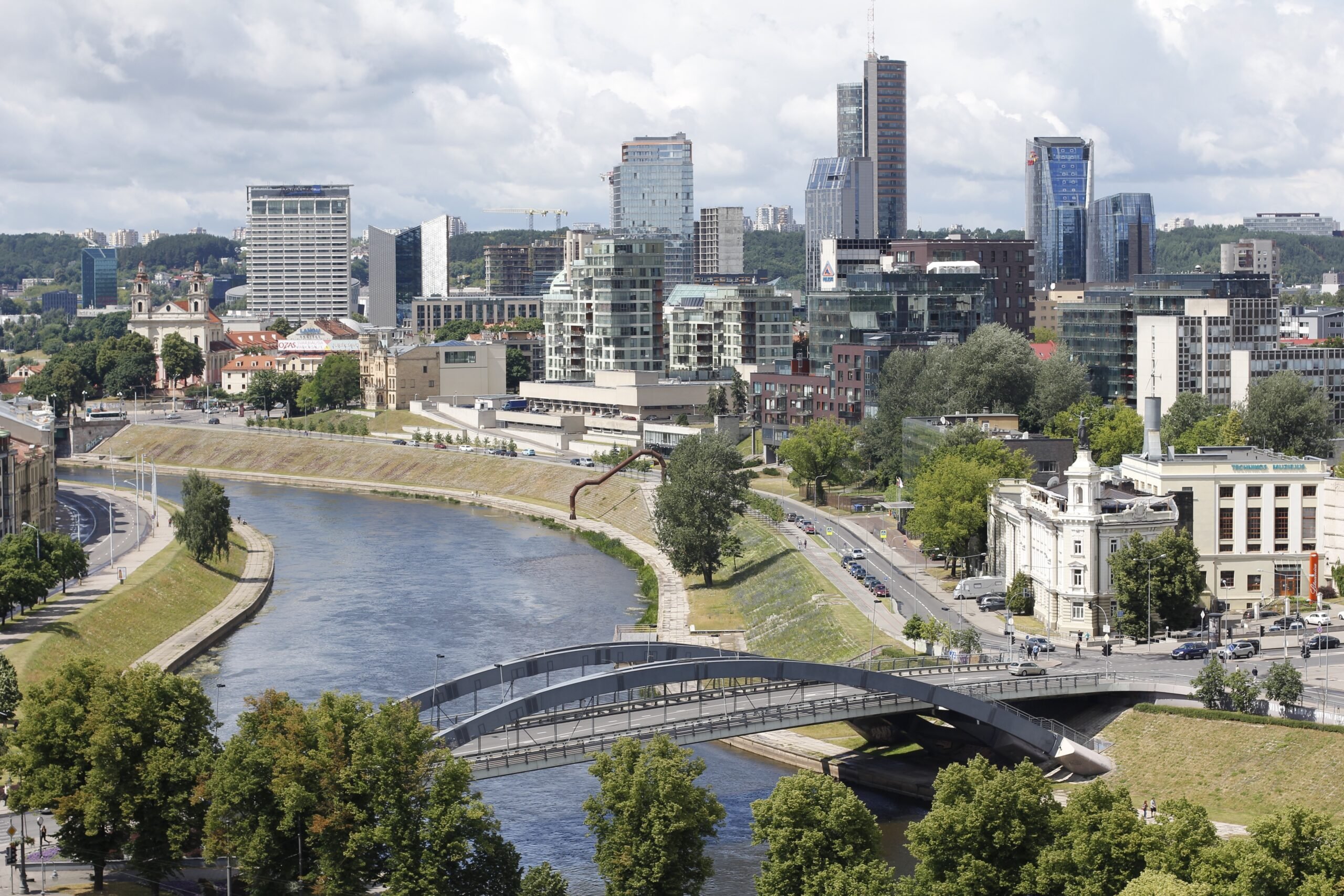 A Comprehensive Guide
Living in Lithuania offers various benefits, particularly when it comes to education and lifestyle. The Baltic nation is not just rich in history and culture, but also provides a high standard of living and quality education, particularly through its international schools. This article aims to provide an in-depth view of the international schools in Lithuania.
International Schools in Lithuania
International schools in Lithuania offer a diverse and multicultural environment that helps to foster global-mindedness in their students. These schools generally follow international curriculums, such as the International Baccalaureate (IB) or Cambridge International Examinations (CIE). They also offer extracurricular activities that promote cultural exchange, critical thinking, and leadership skills.
Short List of International Schools in Lithuania:
Vilnius International School: This school provides the International Baccalaureate Primary Years Programme (IBPYP) and is known for its diverse community and innovative teaching methods.
The American International School of Vilnius: Here, American education is combined with international perspectives, and students are prepared for entry into top universities worldwide.
British School of Vilnius: This school follows the English National Curriculum, offering high-quality British education with a global perspective.
Kaunas International School: The first international school in Lithuania, Kaunas International School, offers the IB program and boasts a multicultural environment.
International School of Klaipeda: This school, located on the Baltic Sea coast, offers Cambridge IGCSE and A-Level programs, fostering a comprehensive learning environment.
Lifestyle in Lithuania
Lithuania offers a unique blend of Eastern and Western European culture, complemented by a thriving, modern lifestyle. The country has a low cost of living compared to other European countries, yet it offers high living standards.
Quality of Life:
Lithuania ranks well in several global quality of life indexes. It boasts a robust healthcare system, safe and comfortable living conditions, and an excellent public transportation system. Lithuania also places a strong emphasis on outdoor activities, with numerous parks, forests, and lakes for recreational activities.
Cultural Experiences:
Lithuania's rich history and culture are apparent in its architecture, museums, and festivals. The country also offers a vibrant arts scene, with numerous theaters, galleries, and music events. Traditional Lithuanian cuisine is a delight, with a variety of unique dishes that reflect the country's history and geography.
Work-Life Balance:
Lithuanians value work-life balance. The country promotes flexible working hours and has a lower average work week compared to many Western countries. This balance allows residents to enjoy their leisure time, fostering a relaxed lifestyle.
In conclusion, international schools in Lithuania offer a high standard of education and an enriching lifestyle that combines modern conveniences with rich cultural experiences. Whether you're considering relocating for work, study, or a change of scenery, Lithuania is a great pick that promises a well-rounded, fulfilling experience.