List
International Schools in Italy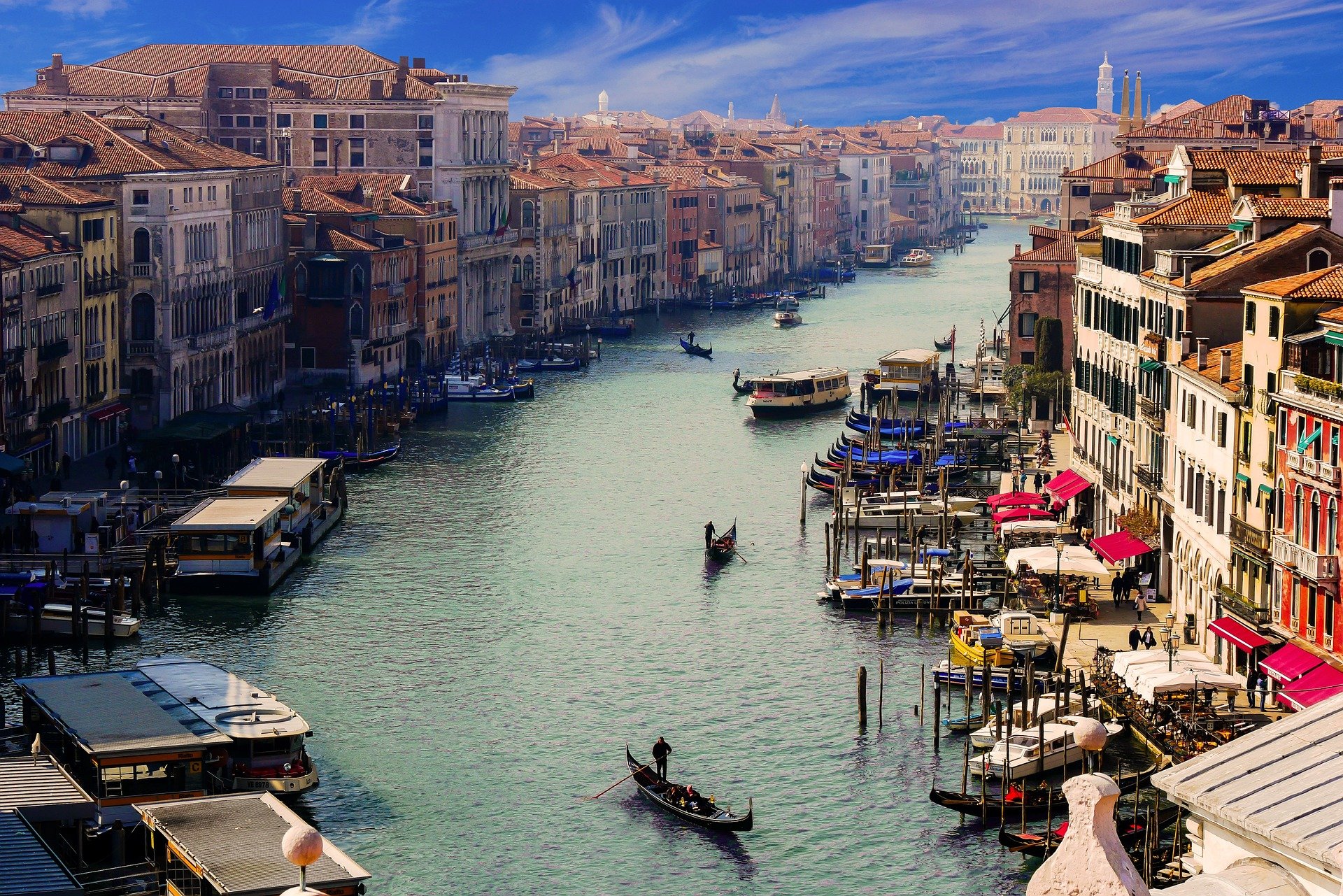 Moving to a new country can be a daunting experience, especially when you have to consider the educational needs of your children. Italy is known for its rich history, beautiful landscapes, and high-quality life, making it an attractive destination for families around the world. Here, we will explore the international school options in Italy, discussing life quality, healthcare, after school activities, and other factors relevant to a parent.
List of International Schools in Italy
HFarm International School in Italy – H-FARM International School is a day & boarding school offering three IB programmes (PYP, MYP, DP) within a stunning and innovative 50-hectare campus near Venice.
The American School of Milan – The American School of Milan is an international school offering education from Pre-K to Grade 12. It offers the International Baccalaureate (IB) Diploma Program and has a strong emphasis on technology and innovation in its curriculum.
St. George's British International School, Rome – St. George's British International School provides an English curriculum for children aged 3 to 18. It follows the English National Curriculum, offering GCSE and A-Level qualifications. The school prides itself on its strong pastoral care system and broad range of extracurricular activities.
International School of Florence – The International School of Florence is the oldest international school in Italy. It provides an English language education for students aged 3 to 18. It offers both the American High School Diploma and the International Baccalaureate (IB) Diploma.
Rome International School – Rome International School offers an English language curriculum for children aged 2 to 18. The school follows the International Baccalaureate (IB) program and provides a multicultural environment, encouraging students to become global citizens.
Life Quality in Italy
Italy is famed for its relaxed pace of life, known as "la dolce vita" (the sweet life). With its warm Mediterranean climate, stunning landscapes, vibrant cities, and rich cultural heritage, Italy offers a high quality of life. The country also boasts an excellent cuisine and a strong emphasis on family values, which makes it a great place for children to grow up.
Healthcare
The healthcare system in Italy is well-regarded globally. Public healthcare is universal and free of charge for children under the age of 18. There are also many private healthcare options available. It's worth noting that many international schools in Italy have nurses or healthcare professionals on staff to care for students during school hours.
After School Activities
International schools in Italy offer a wealth of opportunities for after school activities. From soccer clubs and art classes to music lessons and language clubs, the options are diverse. Many international schools also offer a broad range of extracurricular activities, helping children develop various skills and interests.
School Calendar
The academic year in Italy typically starts in September and ends in June. Schools operate Monday through Friday, with many international schools offering additional after-school programs or activities.
Admission Process
The admission process can vary between schools. Generally, it involves submitting an application form along with necessary documents, like a copy of your child's passport, previous school reports, and sometimes, a letter of recommendation. Some schools may require your child to sit a placement test or have an interview.
International School Curricula in Italy
International schools in Italy typically follow the International Baccalaureate (IB) curriculum, American curriculum, or the British curriculum, preparing students for globally recognised qualifications like the IB Diploma, US High School Diploma, or A-Levels.
Transportation
In larger cities like Rome, Milan, or Florence, public transportation is readily available and wide-reaching. Many families also choose to use bicycles or walk, especially in smaller towns or city centres where streets are often pedestrian-only. Some international schools offer bus services for students.
Cultural Opportunities for international school students in Italy
Italy is a treasure trove of art, history, and culture. Living here means your family will have direct access to world-class museums, historical sites, and cultural events. Many schools organise field trips or outings to these locations, providing an enriched learning experience.
International School Community in Italy
International schools often have diverse student bodies, representing a multitude of nationalities. This can make it easier for expat families to build a supportive community. Many schools also host events or activities to engage parents and families, fostering a sense of community and belonging.
Moving to Italy and choosing an international school for your children is a significant decision. Although it involves many considerations, the cultural, educational, and lifestyle benefits can provide an enriching experience for your entire family.
Moving to Italy
Moving to Italy can provide an enriching experience for your whole family. The country's international schools offer high-quality education along with a wealth of extracurricular activities. By considering the life quality, healthcare, and educational opportunities, you can make the right choice for your children's education in Italy.