List
Top International Schools in Cambridge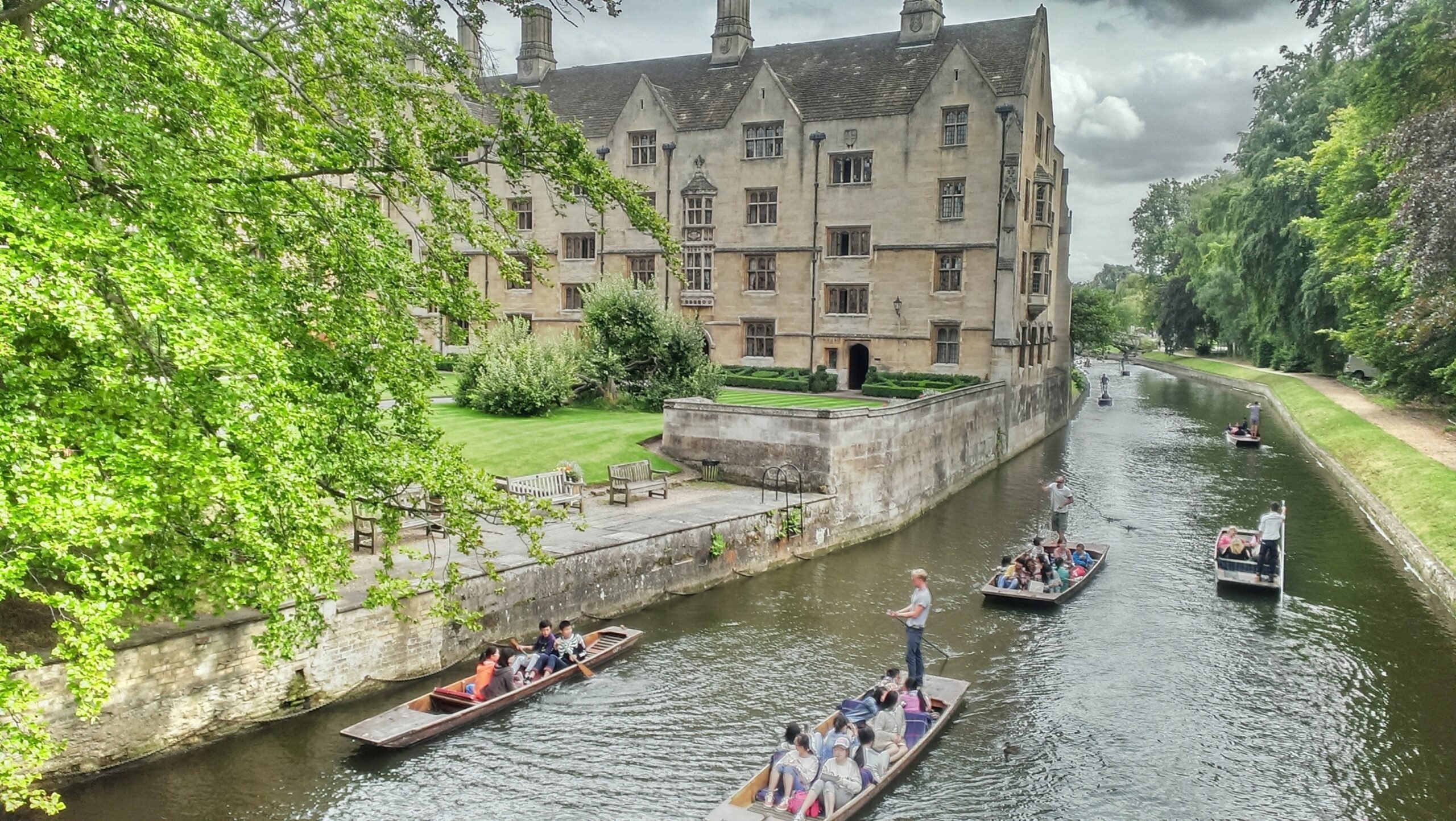 Your Comprehensive Guide to Exceptional Education in the Heart of England
For globally-minded families preparing to relocate, choosing the right school for your children is a pivotal decision. If Cambridge, a city renowned for educational excellence, is your intended destination, you're in a privileged position. Famous for its rich academic heritage, high living standards, and first-rate education system, Cambridge offers a wealth of choices. This guide introduces you to some of the best international schools in Cambridge. We provide insights into the lifestyle, costs, and curricula that await you.
Quality of Life and Living Standards in Cambridge
Cambridge consistently ranks highly in UK surveys for quality of life and living standards. This city, steeped in history and academia, presents an ideal setting for international families. Cambridge offers a well-rounded, satisfying lifestyle. Providing efficient public transport to excellent healthcare services and a wealth of cultural and recreational activities.
Cost of Living in Cambridge
While Cambridge is known for its high living standards, it also has a relatively high cost of living. However, these expenses are balanced by the superior services and amenities available, including housing, food, and transportation.
A Guide to International Schools in Cambridge
Cambridge is home to an impressive array of international schools, each fostering a multicultural environment and offering diverse curricula. Here are a few noteworthy institutions:
Cambridge International School (CIS): CIS provides a broad curriculum, offering both the Cambridge IGCSEs and the International Baccalaureate (IB) Diploma Programme.
Sancton Wood School: A small independent school, Sancton Wood offers a personalised and inclusive curriculum, culminating in GCSE and A-Level qualifications.
St. Mary's School: A leading independent school for girls, St. Mary's offers the Cambridge IGCSEs, followed by the A-Level or the Cambridge Pre-U programme.
Chesterton Sixth Form College: A popular choice for post-16 education, Chesterton offers a range of A-Level courses and BTEC qualifications in a supportive and inclusive environment.
Why Cambridge is a Perfect City for Global Families to Educate Their Children
Beyond its academic excellence, Cambridge offers a rich cultural landscape that contributes to a well-rounded education. From historical landmarks and museums to festivals and punting on the River Cam, the city provides abundant opportunities for enriching experiences outside the classroom.
Cambridge's vibrant academic community and international outlook make it an ideal city for children to grow and thrive. With its welcoming community, green spaces, and commitment to sustainable living, Cambridge offers a nurturing environment for the future global leaders.
Conclusion
Choosing to educate your children in Cambridge, UK, is an investment in their future. With its high quality of life, exceptional international schools, and the academic richness of the city itself, Cambridge promises an enriching, world-class education.
As you embark on this exciting journey, you can be confident that in Cambridge, your children will have the opportunity to receive an exceptional education while experiencing the rich culture and academic heritage of one of the world's most renowned educational cities.