List
A Level Schools in Switzerland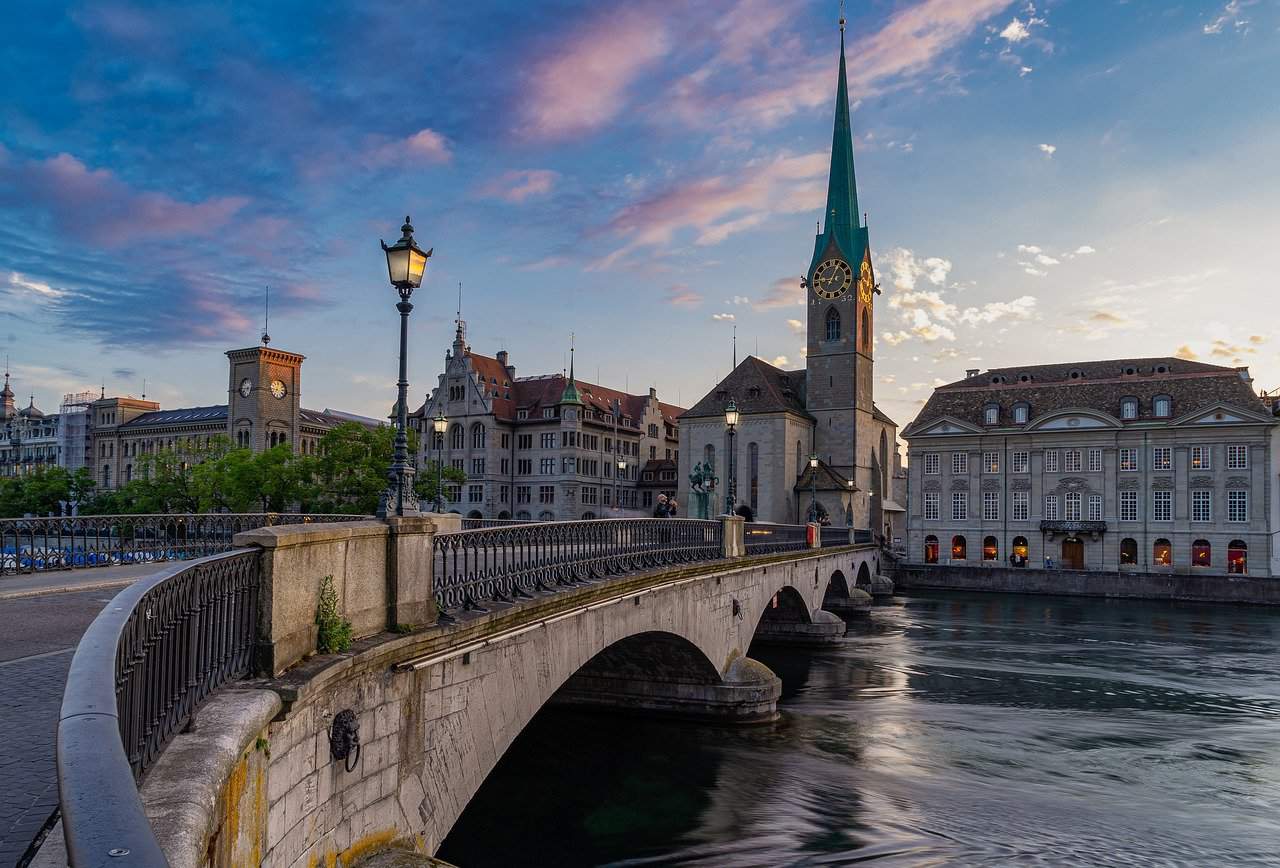 Scroll down for our list of A Level Schools in Switzerland
Advanced level qualifications, or A Levels, are subject-based qualifications that can lead to university, further study, training, or work. Most students study three or more A levels over two years. Assessed by a combination of final examinations and coursework, A Levels give students a final grade for their university entrance.
The beauty of A Levels is that they allow students to choose subject-specific qualifications. Unlike the IB which contains core subjects, A Levels have no compulsory subjects. Students can focus on topics that they're passionate about and in which they're academically strong.
Being able to study a subject that they're naturally talented in makes the study process more enjoyable, and improves chances of success on results day. If students are already sure about their degree subject, A Levels help students to tailor their studies towards the degree they wish to study and their future career. If a student would like to become a doctor, they can already specialise in Sciences before going to university.
A Level schools in Switzerland are still a bit of a minority sport, but that doesn't make them any less worthwhile or valuable. Depending on their study style, some students are more suited to studying A Levels than the IB.
What are some benefits of studying A Levels?
A Levels are an excellent choice for a student who has a clear idea of which subjects they excel in.
A Levels give freedom of subject study choice and subject specialisation.
An excellent

route into university entry in the UK and abroad – A Levels are a gold standard.

Employers recognise and love A Levels as they are easy to understand and interpret.

Students can improve their standard of English, as all subjects are taught thoroughly in English. 
Below is our list of A Level Schools in Switzerland:
View our full list of International Schools