List
International Schools in Geneva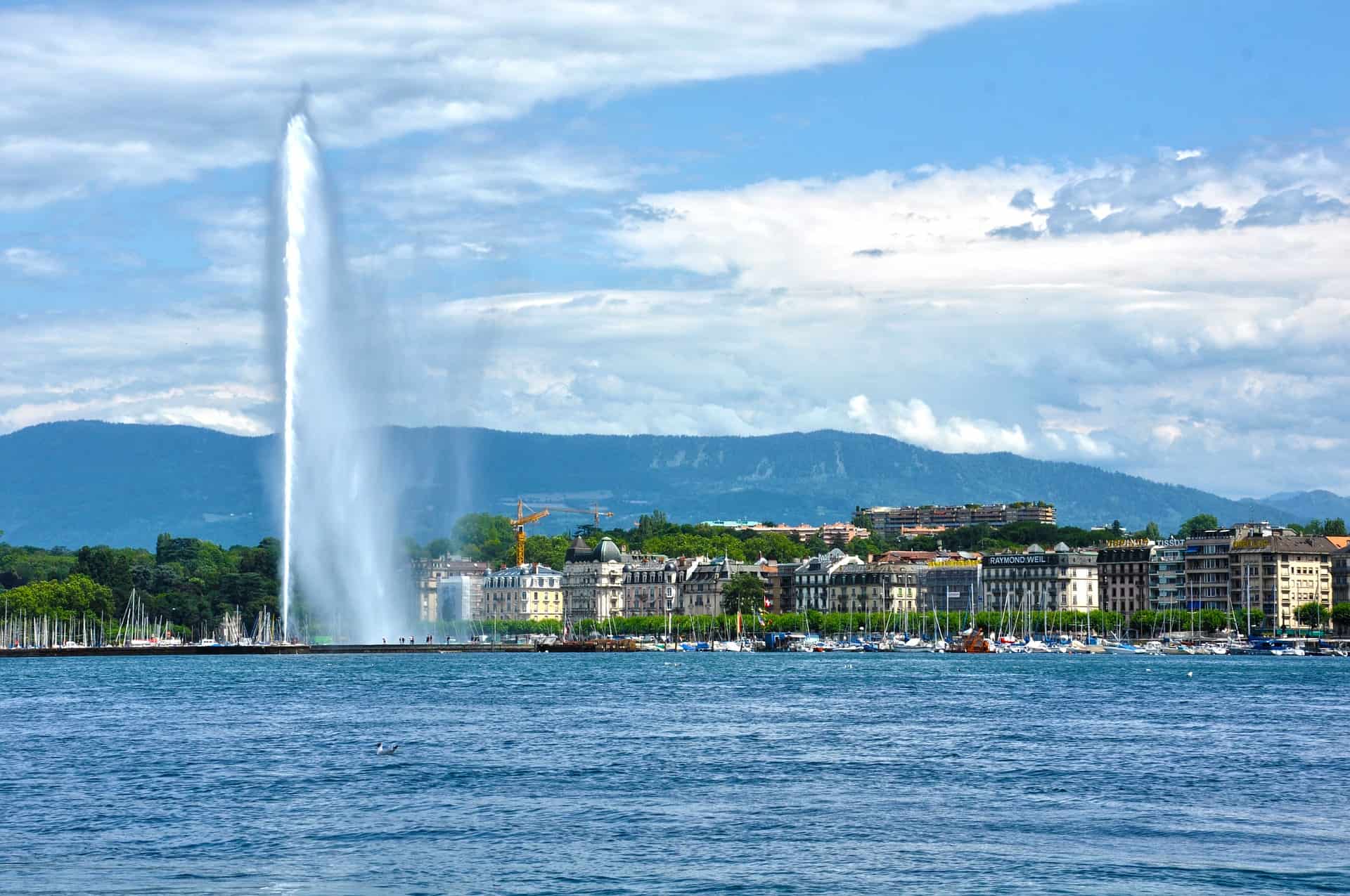 Geneva offers excellent international schools due to its reputation as a hub for international organisations, multilingual and multicultural environment. These schools provide quality education, extracurricular activities, and global perspectives, preparing students for success in the international community. The safe, clean environment, stunning natural beauty, and rich cultural heritage make Geneva an ideal location for families seeking an exceptional educational and lifestyle experience.
Consider AGEP-accredited schools among the over 40 member schools in the Geneva Association of Swiss Private Schools. AGEP maintains standards within private schools in the Geneva region, including international schools, adult language schools, bilingual nurseries, and international boarding schools.
Find detailed information, contact details, facilities, curriculum, and more about each school on its page. For more information about International Schools in Geneva or AGEP Member School Advantages, visit the AGEP website at the bottom of the page.
Geneva Association of Swiss Private Schools (AGEP) Website: www.agep.ch
More from International School Parent
Find more lists like this here: https://www.internationalschoolparent.com/lists/