List
International Schools in Vaud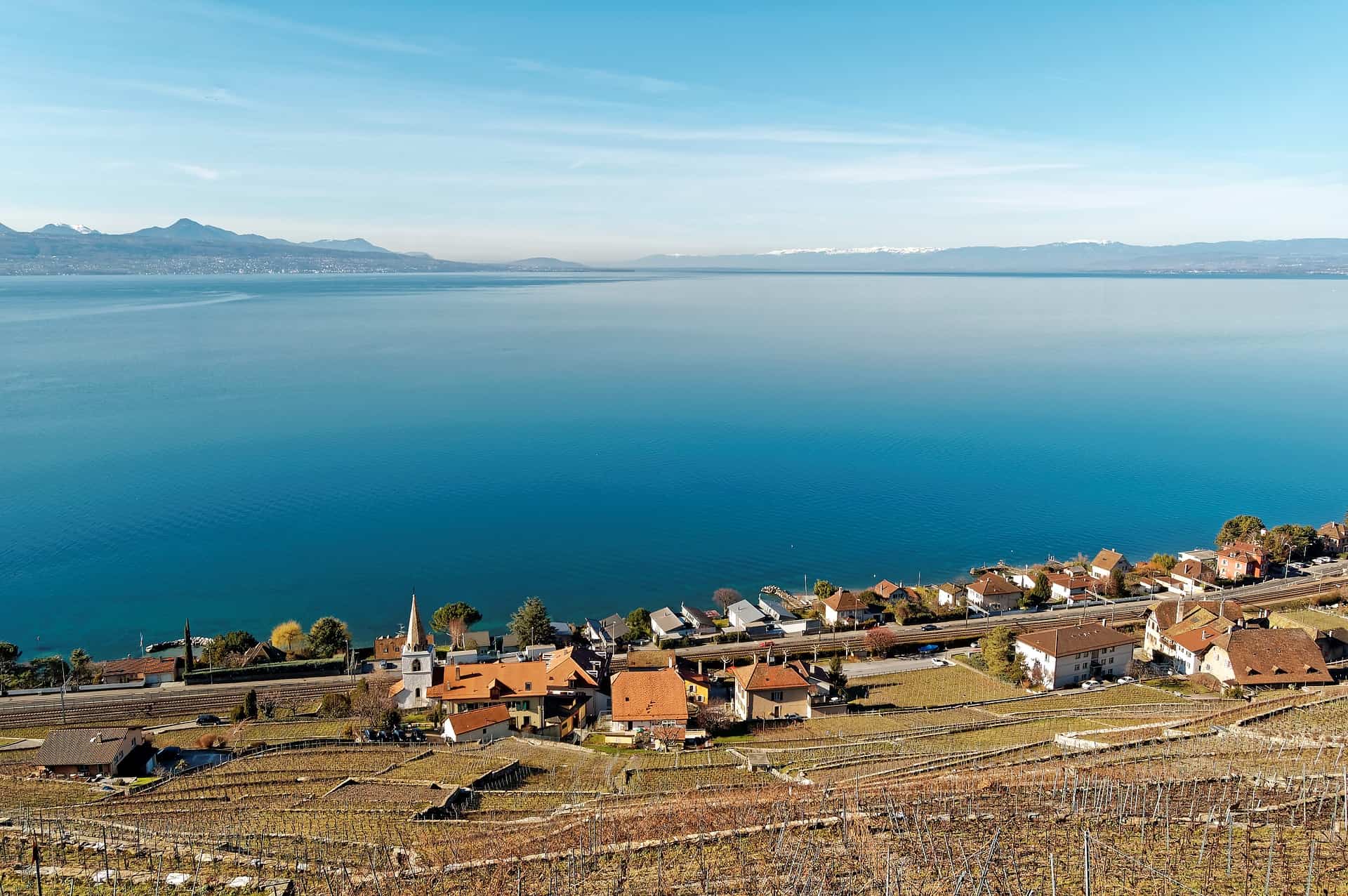 In the last 25 years, many international schools in Vaud have grown to help accommodate the many expatriate families recruited by multinational businesses. The canton of Vaud is also home to the largest number of boarding schools in Switzerland, some of which boast an up to 90% international student body. If you are looking for an International School in Vaud, you may want to consider schools with AVDEP accreditation.
The Vaud Association of Swiss Private Schools (AVDEP) has about 50 members and exists to uphold standards within private schools in Vaud. It's members range from international schools in Vaud, adult language schools to bilingual nurseries, and from hotel schools to international boarding schools. 
Below is a list of International Schools in Vaud and around Lausanne, Switzerland. On each school's page, you'll find a wealth of information including contact details, facilities, curriculum and much more. If you need further information about International Schools in Vaud, AVDEP Member School Advantages, the AVDEP website, you can find this and more at the bottom of the page.
International Schools in Vaud:
Are you looking for somewhere to stay whilst you visit International Schools in Vaud?
Whether you are looking for the perfect accommodation to visit international schools near Lausanne, for a family holiday, a typical Swiss experience, a wellness retreat or a luxurious weekend, Switzerland has a lot to offer: Historical castles, cosy mountain inns, trendy design hotels and a lot more. All the hotels that we recommend are selected according to defined criteria. You'll find attractive and welcoming hotels in every region to suit every taste.
Click here to search hotels in Vaud
AVDEP Membership Guarantees Peace of Mind:
An AVDEP membership is a mark of quality from a well-known accreditation council.

AVDEP ensures that member schools respect and implement all SFPS (Swiss Federation of Private Schools) quality standards.

Association membership demonstrates that a school passed a series of strict quality checks. Thes checks are performed by an accreditation council, who have also visited the premises.

Affiliated members work hard to defend the legitimacy of the association and the private sector. They also ensure good general conditions for schools. The association supports the right to recruit students and teachers freely. Switzerland is renowned for the quality of both it's private, and public education systems. Every private school in Switzerland must comply with strict standards for authorities to grant them the right to practice. The excellent reputation of Swiss education is undoubtedly due to its long-standing open and safety-conscious teaching philosophy.  

Recognised by the political and administrative sectors in the canton of Vaud, AVDEP members regularly seek advice from the President and Secretary, whose roles are to facilitate exchanges and give authority to the association through their positions in the Canton of Vaud.

AVDEP assists its members in matters such as how to conform to strict child protection requirements. It also helps with the recruitment of foreign workers, and data protection.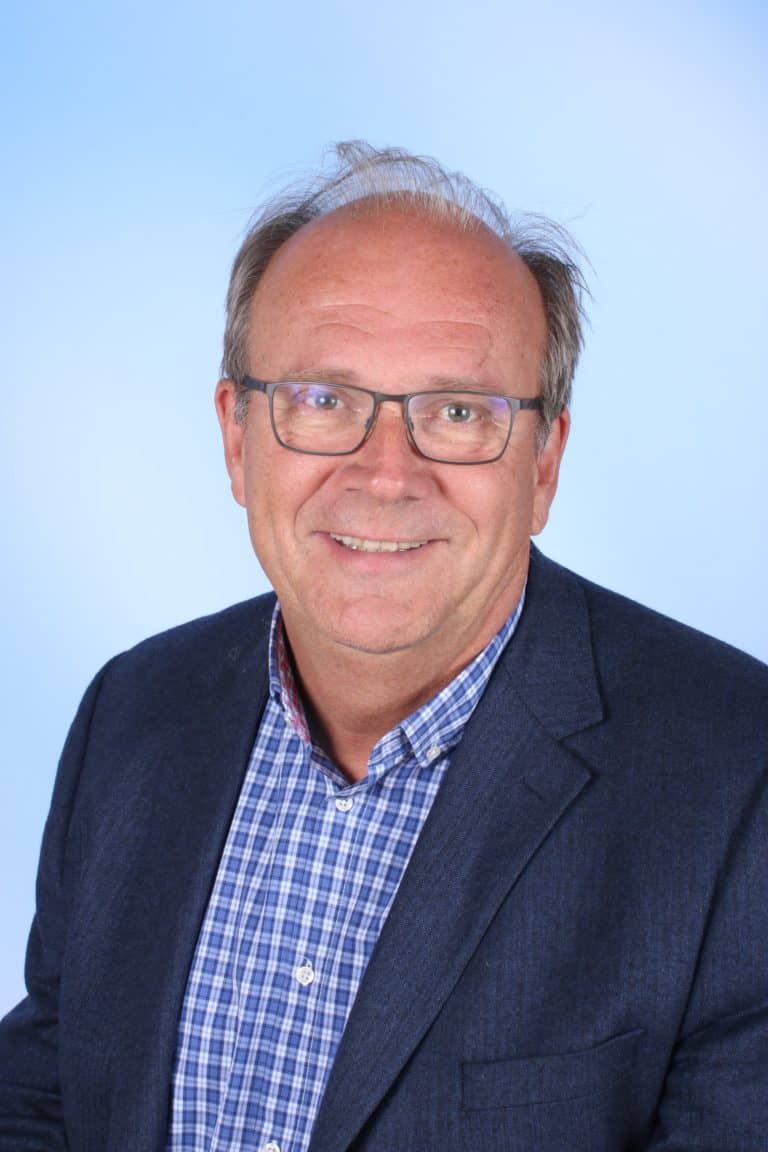 International School Parent School Guide