List
Boarding Schools in Switzerland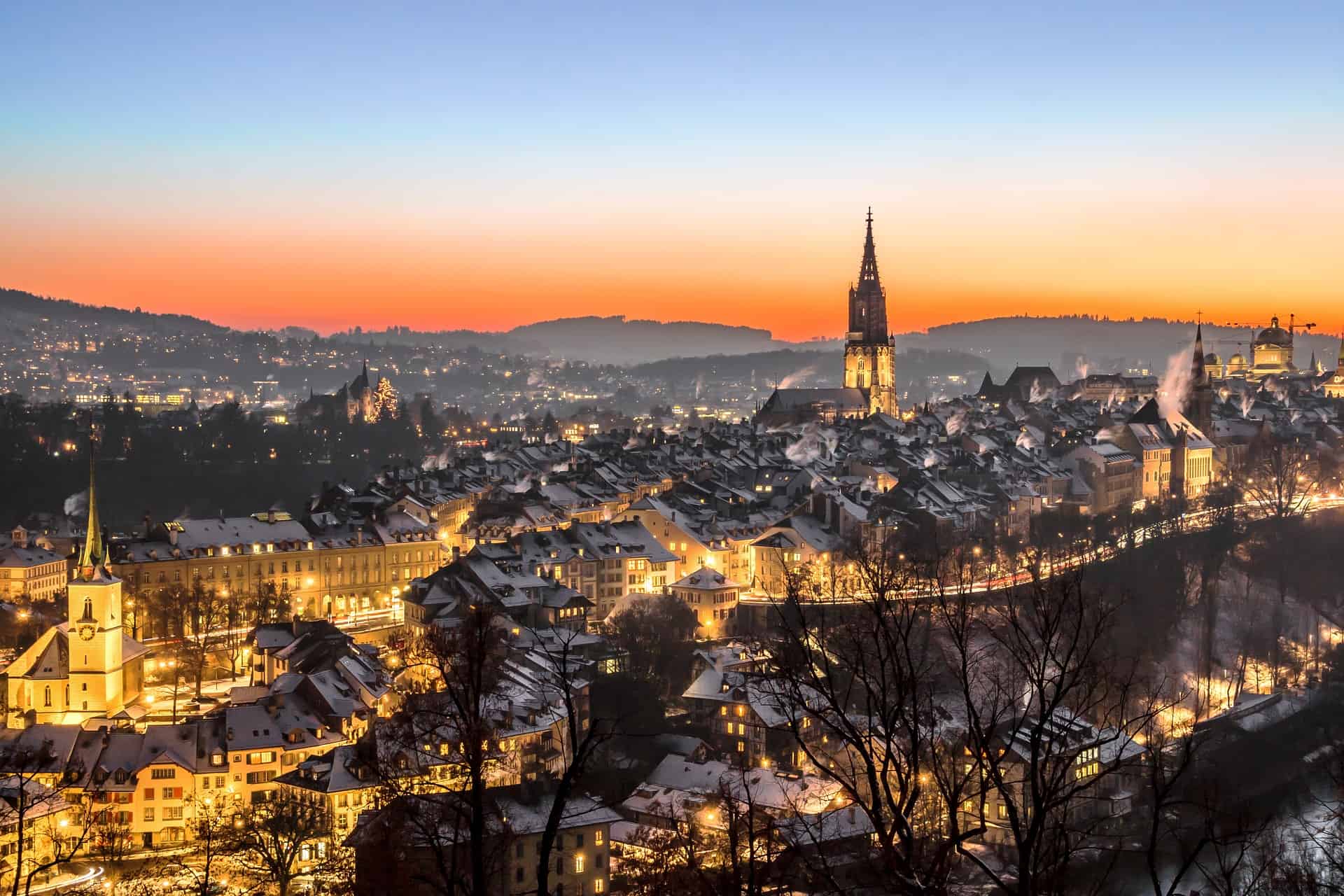 Why Switzerland is an Ideal Place for Boarding School Education
Switzerland has long been recognized as a top destination for high-quality education, particularly for boarding schools. There are several reasons why Switzerland is an ideal place to educate your children in a boarding school.
Switzerland has a reputation for academic excellence, and boarding schools in the country are no exception. The curriculum is designed to provide students with a well-rounded education that emphasizes critical thinking, creativity, and innovation. Students are taught by highly qualified teachers and benefit from small class sizes, which ensures that each student receives personalized attention.
Multicultural Environment
Switzerland is a multicultural country with four national languages, which provides a unique opportunity for students to learn and interact with individuals from different backgrounds. Boarding schools in Switzerland often have a diverse student body, with students from different countries and cultures. This multicultural environment promotes understanding and respect for different cultures and prepares students for success in the global community.
Safe and Clean Environment
Switzerland is known for its safe and clean environment, which provides a secure and healthy setting for students to learn and grow. Boarding schools in Switzerland often have beautiful campuses, surrounded by nature, which offer students ample opportunities for outdoor activities and exploration.
Opportunities for Personal Development
Boarding schools in Switzerland often offer a range of extracurricular activities that promote personal development, such as sports, music, art, and community service. These activities allow students to develop new skills, make lifelong friends, and learn essential life lessons.
International Connections
Switzerland is home to many international organizations and businesses, which creates a unique opportunity for students to connect with individuals from around the world. Boarding schools in Switzerland often have strong connections with these organizations, which provide students with internships, mentorships, and other opportunities to gain international experience.
Switzerland offers a unique combination of academic excellence, multiculturalism, personal development, and international connections, making it an ideal place for boarding school education.
Swiss Boarding School Academic and Extra-Curricular life
Boarding schools in Switzerland provide an atmosphere conducive to serious study. The excellent teaching staff and group dynamics motivate the students to learn. Students also learn through exceptional sporting and cultural opportunities outside the classroom.
Swiss boarding school life teaches students social values such as respect, tolerance, integration, and sensitivity towards others. Your child will also learn to take the initiative, and be responsible, independent, and adaptable. Education at a boarding school in Switzerland guarantees not just success today, but also for the future.
List of boarding schools in Switzerland.
Boarding Schools in Switzerland have a longstanding tradition for high standards, excellent quality, and well-rounded education. Switzerland is proud of its excellent reputation for education both at K-12 and university studies.
Switzerland is a top-performing country in terms of the quality of education on offer. It has a long history of multiculturalism and diversity. Swiss boarding schools have educated royal family members, diplomats, successful entrepreneurs, scientists, musicians, and many more. Most graduates will leave speaking at least two foreign languages. They will also have a tremendous academic understanding and a solid moral grounding.
Whatever the basis of your search, whether geography, family tradition, or your professional travel schedule, you can rest assured that a boarding school in Switzerland will provide the child with a safe environment, in which they receive personal attention to guarantee their success.
International School Parent Magazine works to provide a service that will help you make the best choice for your child. We can also answer any questions you might have. Please contact us for more information, or call +41 787 10 80 91.
You can also contact the SFPS or SGIS should you have further questions.