List
IGCSE Schools in Switzerland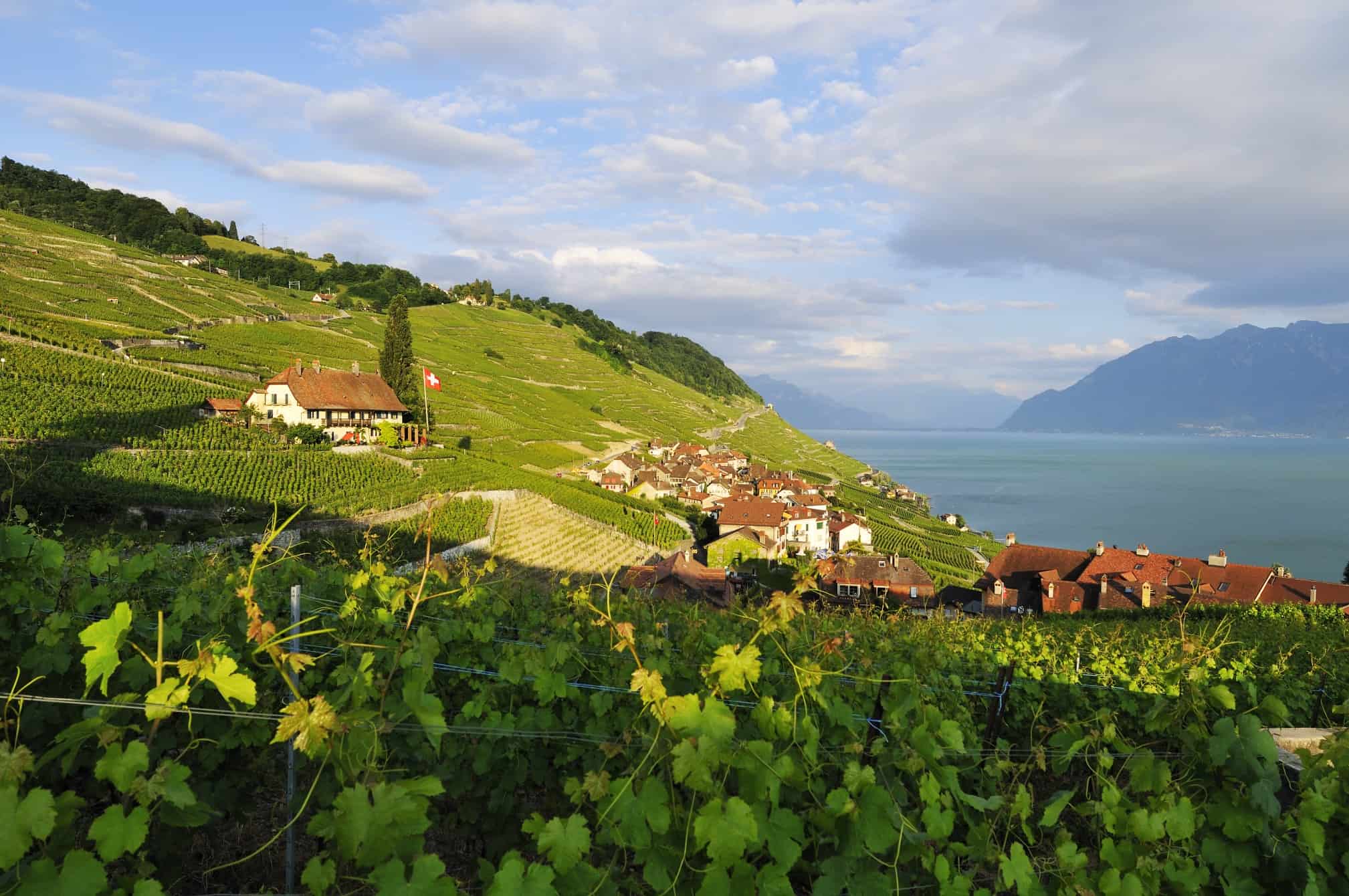 Scroll down for our list of IGCSE Schools in Switzerland
There are many IGCSE Schools in Switzerland. The IGCSE is the most popular international education qualification for 14 to 16 year-olds. The course offers flexibility and a choice of over 70 subject options that students can study in any combination. The IGCSE is assessed at the end of the course and includes written, oral, coursework and practical assessment. It is an excellent grounding for further study, and many IGCSE students will go on to study the International Baccalaureate or A Levels.
The nature of the IGCSE allows students to choose subject-specific qualifications. There are no compulsory subjects in the IGCSE, but most schools will insist on Maths, English, and Science. Some schools will also ask students to study a foreign language. For the remainder, IGCSE students can focus on topics that they're passionate about and in which they're academically strong. Students who study a subject they enjoy often perform better, and this improves the chances of success on results day.
Designed as preparation for further international study, the IGCSE is a solid option for some International School students. Many teachers at IGCSE Schools in Switzerland that we have spoken to observe that students who have done the IGCSE tend to have a very solid understanding of foundational concepts to build on in the IB DP or A Level.
What are some benefits of the IGCSE?
The IGCSE is an excellent springboard for studying higher-level courses such as the IB or A Levels

Employers recognise the IGCSE

International Qualification designed for students whose mother tongue is not English

Well suited to Global Citizens
Also offers a flexible study programme allowing students to pick subjects they enjoy
Below is our list of IGCSE Schools in Switzerland:
More information on the IGCSE:
Find out more about the IGCSE it is right for your child in our article here
IGCSE Exam board links