List
International Schools in Zurich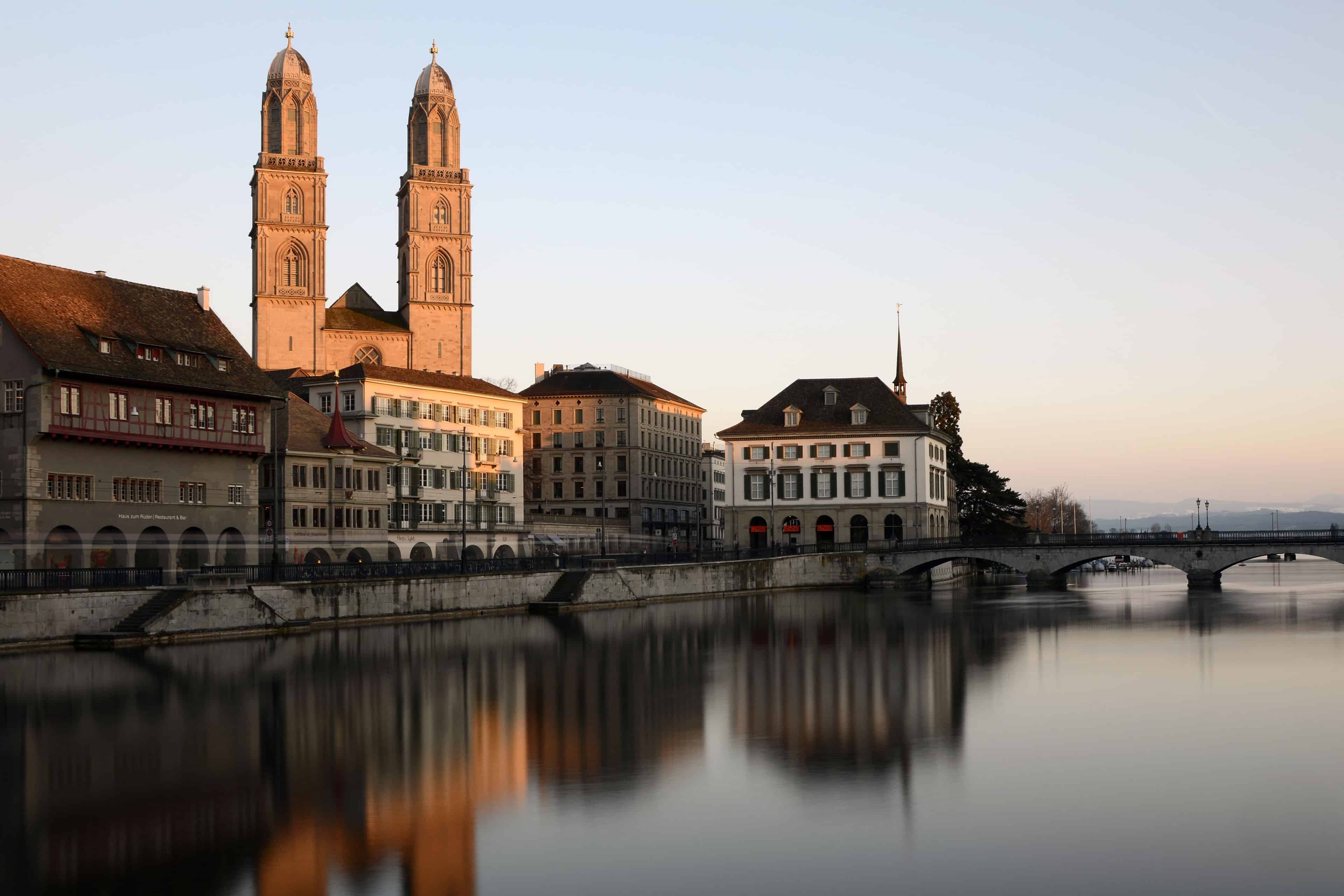 Why Zurich is a great location for international schools:
Zurich's high quality of life, cosmopolitan culture, and strong economy make it an excellent location to educate children at an international school.
Top-notch education:
Zurich's education system is highly regarded for its emphasis on critical thinking, innovation, and interdisciplinary learning. The city is also home to leading universities, research institutes, and multinational corporations, providing unique opportunities for students to learn from and interact with global experts.
Safe, clean, and family-friendly environment:
Zurich offers a safe, clean, family-friendly environment with abundant outdoor activities and cultural attractions. Its central location in Europe also makes it easy to travel to other countries for educational and cultural experiences.
International schools in Zurich provide education in both German and English and offer the International Baccalaureate alongside the more common A-Level education system. These schools provide an atmosphere conducive to serious study and offer students exceptional sporting and cultural opportunities outside the classroom.
List of international schools in Zurich:
Below is a list of bilingual or international schools in Zurich, Switzerland, where parents can find up-to-date information on contact details, facilities, curriculum and more. We aim to provide parents with the correct information to make the best decision for their children.
If you require more information, please get in touch with
International School Parent Guide to International Schools
More from International School Parent
Find more lists like this here: https://www.internationalschoolparent.com/lists/
Want your school to be listed here? If so, send an email to
Also, want to write for us? Submit an article for consideration at https://internationalschoolparent.submittable.com