List
IB Schools in Switzerland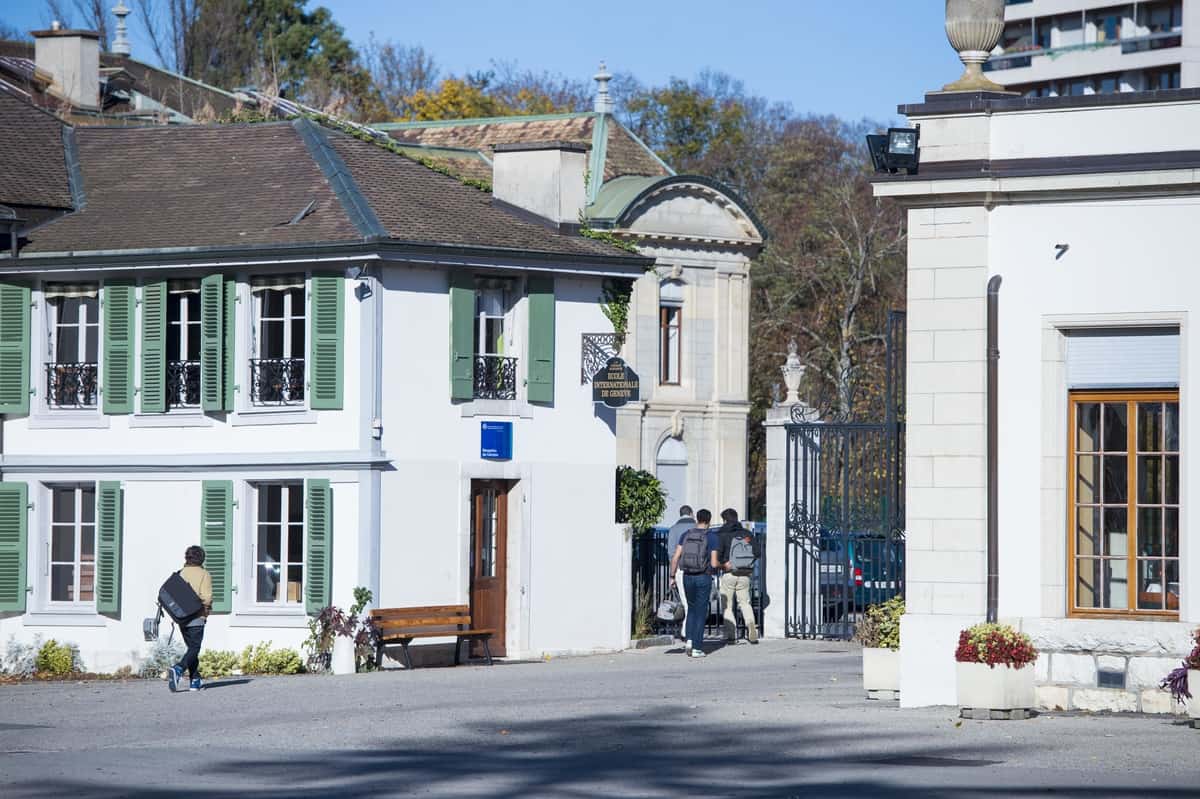 Scroll down for our list of IB Schools in Switzerland
The International Baccalaureate (IB) is synonymous with Switzerland. It was started in Geneva over 50 years ago and is an internationally recognised secondary school diploma equivalent to a Swiss Matura. It consists of an academic and extracurricular program. The IB enables students to study at a Swiss university or higher education institution and is also very popular at elite universities abroad.
The International Baccalaureate (IB) Diploma enjoys an excellent reputation at universities in Switzerland and abroad due to the high academic requirements. The curriculum consists of a theoretical and non-academic component. The educational program is challenging and promotes critical and global thinking. International schools offer a perfect environment for teaching the IB due to their international student cohorts.
Benefits of the IB:
Universities around the world hold the IB Diploma in high esteem – The best colleges and universities accept IB Students
The IB Emphasises independent and self-directed learning. Focuses on social and emotional development – for example being a world citizen with universal values
Encourages a global perspective – for example, students must master a foreign language, learn about other cultures and political systems, among other things.
It's an international qualification so especially useful for students who plan to study or work abroad
IB is a popular curriculum in international schools. It is helpful for ex-pat students because they can transition easily to many other countries.
Below is our list of IB Schools in Switzerland
Read our list of articles about the IB here: Click
More information on the IBO website: https://ibo.org/