List
Bilingual Schools in Switzerland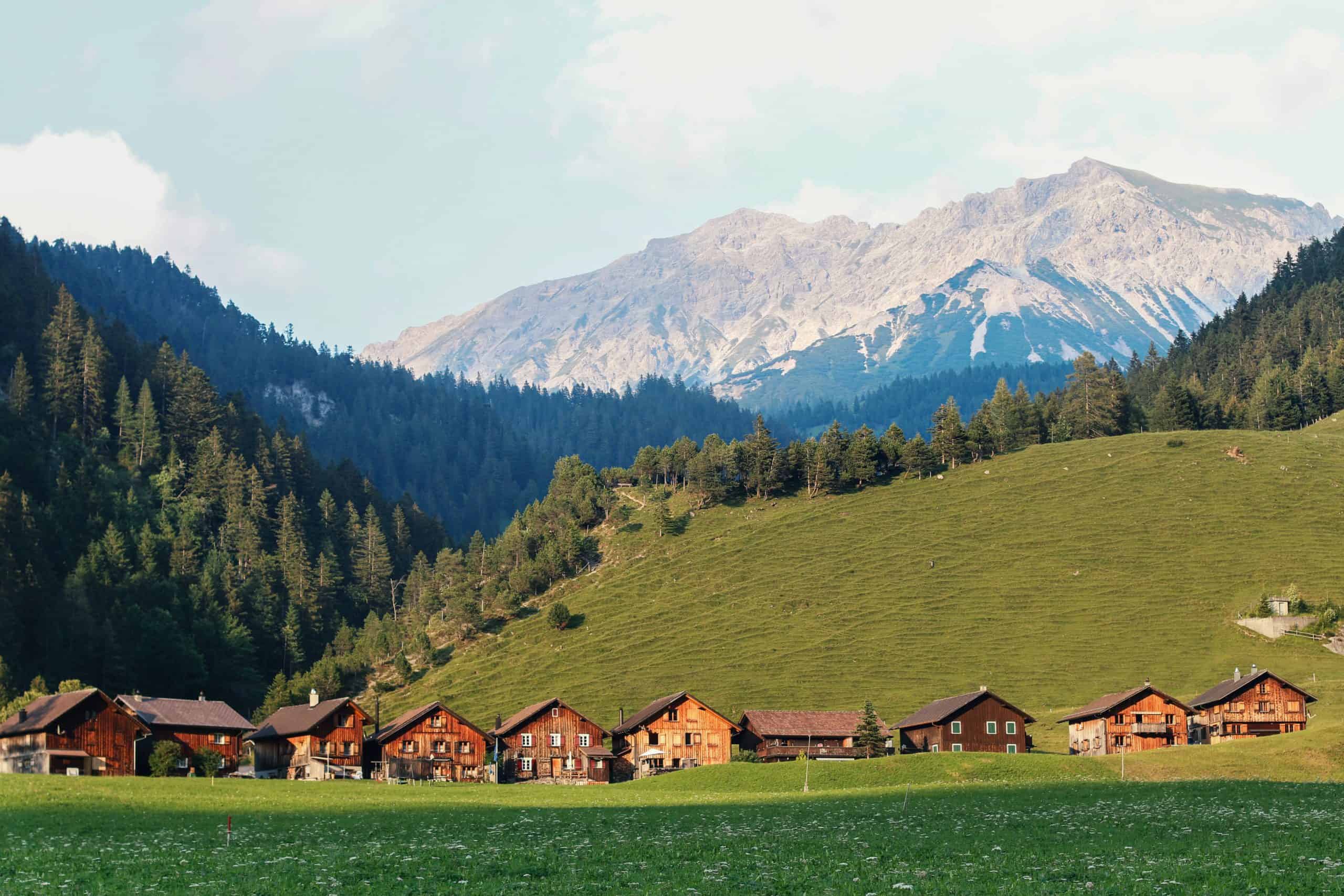 Switzerland is a great place to educate your children at a bilingual school due to its unique cultural and linguistic landscape. The country is home to four official languages, including German, French, Italian, and Romansh, and many Swiss residents speak multiple languages fluently. As a result, Switzerland has a long-standing tradition of bilingual education, which prepares students for success in a globalized world.
Bilingual schools in Switzerland offer a curriculum that teaches both languages equally and provides students with a deep understanding of the cultures that speak them. This approach to education prepares students to communicate effectively in multiple languages and fosters greater intercultural understanding and empathy.
Switzerland has a high standard of education and is home to some of the world's leading universities and research institutions. Bilingual schools in Switzerland provide students with access to these world-class resources and diverse extracurricular activities and education opportunities.
In addition to its high-quality education system, Switzerland offers a safe, stable, and family-friendly environment. The country's natural beauty, clean environment, and excellent public transport system make it an ideal location for families seeking a high quality of life.
Switzerland's commitment to bilingual education, exceptional education system, and high standard of living make it an excellent choice for families looking for a top-notch bilingual education experience for their children.
Our list of Bilingual International Schools in Switzerland
More from International School Parent
Find more lists like this here: https://www.internationalschoolparent.com/lists/
Want your school to be listed here? If so, send an email to
Also, would you like to write to us? Submit an article for consideration at https://internationalschoolparent.submittable.com.