Article
Cambridge Summer School Opens Its Doors to Lou-Anne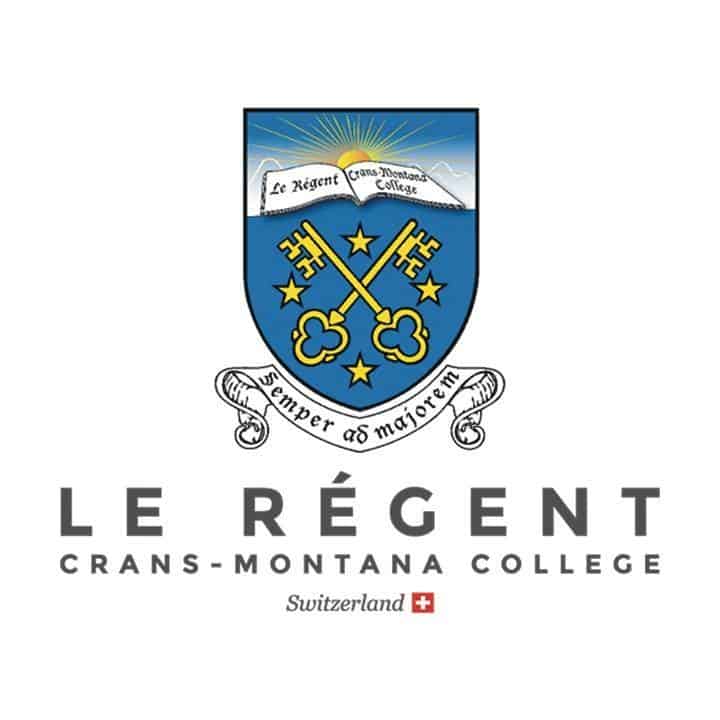 Lou-Anne (Year 9), born and raised in Valais, joined Le Régent College in 2016. She was 11 years old and had a basic knowledge of English. However, today she has won an essay competition and has been awarded a scholarship to attend Cambridge Summer School!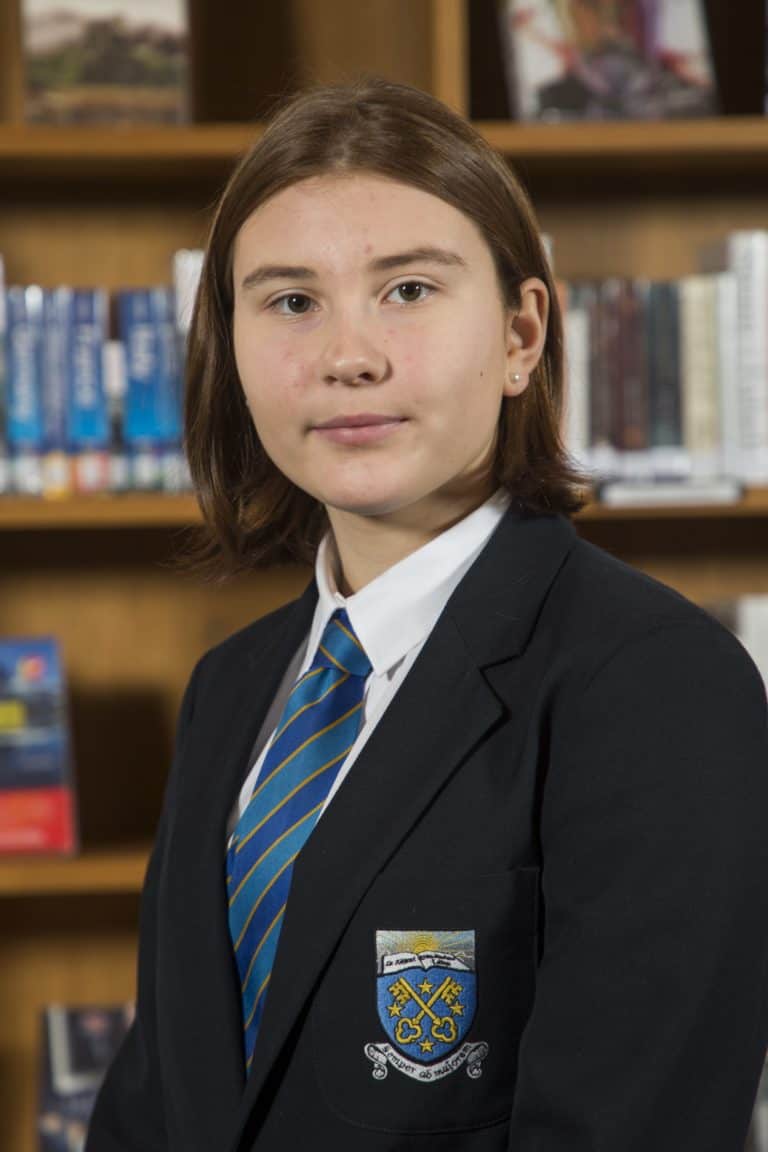 A couple of months ago she found out that the University of Cambridge was
awarding scholarships to attend summer courses at one of the colleges. Inspired and confident she did not think twice about entering a world-wide writing competition, grabbed her pen and drafted a 500-word essay in English addressing the following issue: "How can medicine eradicate hunger in the world?", and she won!
As a result, Lou-Anne will embark on a rewarding educational, cultural and social experience. Whilst there, she will study, eat and sleep in the same college rooms used by full-time students at the University in term time.
Lou-Anne will receive teaching from University academics, qualified teachers and expert trainers. She will be mentored by current Cambridge Undergraduates (student mentors), who share their experiences of what it is like to apply to and study at a top university. She will take part in exciting social activities in one of the highest-ranking world universities.
Congratulations Lou-Anne!